On August 27, 2020 the Iowa Department of Revenue extended tax payment deadlines for certain businesses. The extension is a result of Order 2020-04, signed by Director of Revenue Kraig Paulsen, which provides flexibility for certain businesses disrupted by COVID-19.
The order extends payment deadlines for sales tax and individual income tax withholding. Any due date for the payment of sales tax or individual income tax withholding that falls on or after August 27, 2020, but before October 1, 2020, shall be extended until October 31, 2020, for a business that is a bar or other alcohol establishment in Black Hawk, Dallas, Johnson, Linn, Polk, or Story County ordered to close to the general public pursuant to the Governor's August 27, 2020 Proclamation.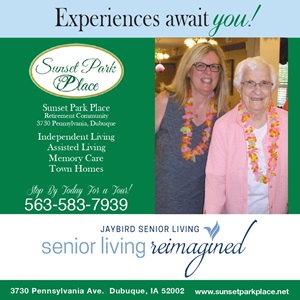 The latest information regarding Iowa tax changes is at tax.iowa.gov/COVID-19. Taxpayers and tax professionals who need assistance can contact the Department by email at idr@iowa.gov or call the taxpayer services phone line at 515-281-3114 or 1-800-367-3388.