The Dubuque County Historical Society (DCHS) received funding from two grants to support their equity-forward Museums for All program. The Dubuque County Board of Supervisors awarded DCHS with $10,000 in Fiscal Year 2024 Purchase of Service funding support in addition to $2,500 in funding support from the McDonough Foundation.
DCHS's Museums for All program provides approximately 7,200 visitors each year with low- or no-cost admission to the National Mississippi River Museum and Aquarium and The Mathias Ham Historic Site. Museums for All, an initiative of the Institute of Museum and Library Services, was created to provide individuals living below the federal poverty threshold with barrier-free access to cultural institutions and encourage diverse populations to build routine engagement in cultural experiences in an effort to nurture the prioritization of lifelong learning.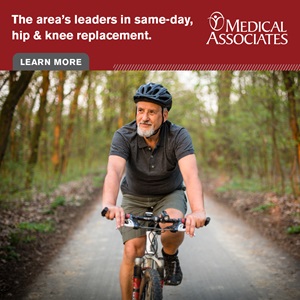 For more information about Museums for All, visit RiverMuseum.com/Museums-for-All.