The Galena Area Chamber of Commerce and Northwest Illinois Economic Development are pleased to announce the launch of a new series of workshops entitled the Business Education Network starting in January 2021.
Utilizing a format similar to NWILED's Build It ∙Grow It of years past, a workshop with guest speakers and potential panels will be held on the 4th Thursday of each month at 8:30 AM. Workshop topics will range from disaster planning and finances to customer experience and the annual NW Illinois Seed Money Competition. The series of workshops is available for free to any business in Carroll or Jo Daviess County, with workshops being held on Zoom for the first few meetings of the year.
Event Details: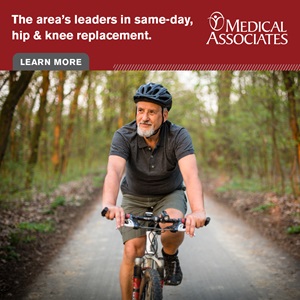 January 28 and February 25: Disaster Recovery for Small Businesses: Fires, Illness, and More
March 25: Talent Recruitment and Retention
April 22: Financing Your Small Business
October 28: Annual Seed Money Competition
Additional workshops will be held May through September, with topics depending on participant feedback with a seed money competition held in October for participating businesses. More details will be communicated via the Chamber and NWILED social media.
For more information, please reach out to NWILED or the Galena Chamber.
To register for any and all of the workshops, please check out the link: bit.ly/nwilnetwork.