Fox Sports will broadcast the Chicago White Sox and New York Yankees game on August 12 at a field adjacent to the Field of Dreams movie site near Dyersville.
The two teams originally were scheduled to face each other on Aug. 13, 2020, at the Dubuque County site. With the coronavirus pandemic disrupting sports schedules and limiting travel, Major League Baseball officials in July swapped the St. Louis Cardinals for the Yankees as Chicago's opponent, then canceled the game a month later. The Field of Dreams game was rescheduled for the 2021 season.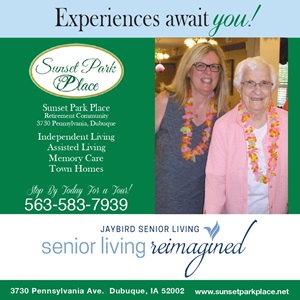 The game will air beginning at 6 PM.