First Community Trust, N.A. (FCT), a nationally-chartered trust company headquartered in Dubuque, has announced a new partnership with Ames-based River Valley Credit Union and Marshalltown-based MEMBERS1st Community Credit Union to offer trust services, investment management and retirement services to more Iowans. FCT services include investment management, retirement planning and retirement income strategies primarily through credit unions, as well as trust and estate administration.
FCT has a partnership with seven other credit unions across the state, including locations in central and eastern Iowa and also western Illinois.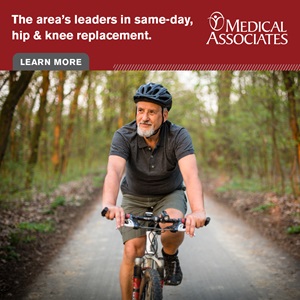 FCT is honored to partner with both of these financial cooperatives and serve more Iowans across the state.
For more information, please visit FCTrust.com.