Alliant Energy has donated $4 million to its Hometown Care Energy Fund to help customers who are struggling financially pay their energy bills. Customers in need of financial assistance are urged to apply for the funds. If approved, customers can receive up to $500 annually.
In Iowa, Alliant Energy partners with nonprofit organizations to distribute the funds. Customers in Iowa can review income eligibility requirements and apply for funding by contacting their local Community Action Agency.
In Wisconsin, Alliant Energy partners with nonprofit organizations to identify income-eligible customers and apply funds directly to customer bills.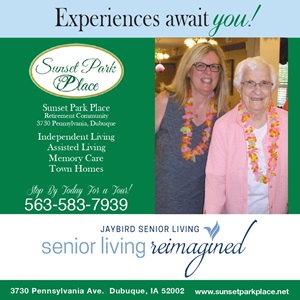 Those interested in donating to the Hometown Care Energy Fund can learn more at AlliantEnergy.com/hometowncare.
Another option for customers looking for assistance is the Low-Income Home Energy Assistance Program (LIHEAP). LIHEAP is a federally funded financial assistance program that helps pay energy bills. Eligible households can apply beginning on November 1. Iowa applications remain open through April 30.