Clarke University is excited to announce it has received over $330,000 in federal grant awards to upgrade security systems across campus. The awards are part of the over $250.15 million available to nonprofits throughout the country as part of the Nonprofit Security Grant Program authorized by the Federal Emergency Management Agency and the Iowa Department of Homeland Security.
The awards will fund security enhancements and activities in Eliza Kelly Hall, Catherine Byrne Hall, and the Marie Miske Center for Science Inquiry on the Clarke University campus. The program is also designed to promote coordination and collaboration in emergency preparedness activities among public and private community representatives, as well as state and local government agencies.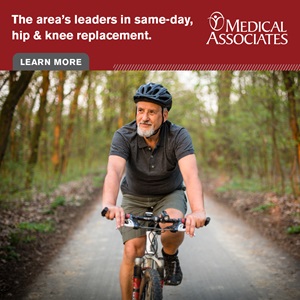 Security updates will include access controls, magnetic door locks, security cameras, lighting, and chip readers as recommended by the City of Dubuque Police Department. The goal is to restrict access to authorized faculty, staff, students and decrease vulnerabilities to unauthorized entry, attack, or theft.