The U.S. solar industry is on the upswing, thanks to a pro-renewables presidential administration and increased concern over climate change. Eagle Point Solar has had a front-row seat to this action, with business increasing over the last year. Solar Power World has recognized the company's installation success by ranking Eagle Point Solar at No. 173 on the 2021 Top Solar Contractors list. Additionally, Eagle Point Solar received the ranking of 100 for the Solar Power World's Solar+Storage Installer sub list.
The Top Solar Contractors list is developed each year by Solar Power World to honor the work of solar installers in the United States. Solar firms in the utility, commercial and residential markets are ranked by number of kilowatts installed in the previous year. Companies are grouped and listed by specific service, markets, and states.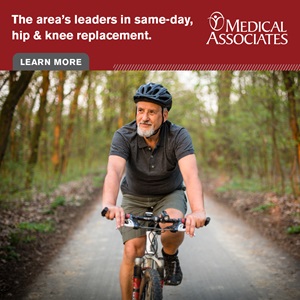 The U.S. solar industry grew 43% in 2020, installing more solar panels on homes, businesses, and across the country than any other year on record. The residential market saw an 11% increase, which is remarkable considering the difficulties of maneuvering home solar projects through pandemic precautions.
The federal government passed a two-year extension on the solar investment tax credit (ITC) at the end of 2020, which will further accelerate solar adoption across all market segments. After installing 19.2 GW in 2020, research firm Wood Mackenzie expects the U.S. solar market to quadruple by 2030.