Dupaco Community Credit Union and the Dubuque-based Creative Adventure Lab will combine programming content and expertise to empower financial education, community innovation, and entrepreneurship in a new space called The Innovation Lab in Cascade, IA.
The Innovation Lab at 244 1st Ave. W in Cascade, IA offers co-working space, innovation services, meeting space, and team building activities designed to help entrepreneurs and small businesses launch and grow their businesses.
The space will host scheduled Dupaco financial education sessions and one-on-one consultations by appointment for both members and non-members. The Innovation Lab also features a Dupaco live video teller, which doubles as a publicly-accessible 24-hour automated teller machine (ATM).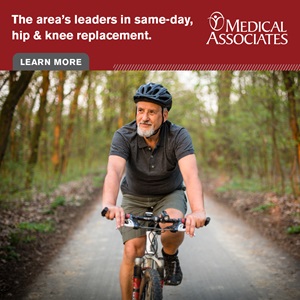 The Innovation Lab in Cascade is also supported by Dubuque County and the Iowa Economic Development Authority.
To learn more about Creative Adventure Lab's Innovation Lab, visit www.innovationlab.us.