Dupaco Community Credit Union officially welcomed customers of Madison, WI-based Home Savings Bank on June 6, 2022, after the successful completion of its account data conversion
The acquisition was announced in October of 2021. Dupaco and Home Savings Bank completed the financial closing on April 30, 2022. The conversion of account data was finished on June 5, 2022.
The combined organization continues as Dupaco Community Credit Union. All former Home Savings Bank branches opened as Dupaco branches on June 6, 2022. Dupaco now operates 22 branches and serves nearly 151,000 members from locations in Dubuque, Cedar Rapids, Marion, Waterloo, Cedar Falls, Dyersville, Peosta, Manchester, and Grimes, IA, as well as Platteville and Madison, WI, and Galena, IL.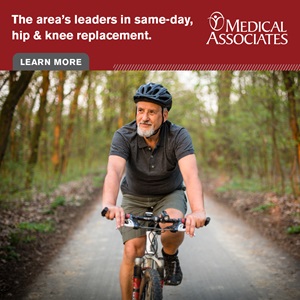 Hearn said acquiring the assets of a proven financial institution like Home Savings Bank—with established service channels and customers—allows Dupaco to immediately serve existing and new members along the Dubuque to Madison economic corridor. Since 2002, the credit union has operated a branch in Platteville, WI. Prior to the acquisition, Dupaco's 112-county field of membership already included Dane County, WI.
Home Savings Bank was charted in 1895 and served more than 4,400 customers from two branches. It had assets of more than $170 million.