The Human Rights Campaign, in partnership with the Equality Federation Institute, has issued its 2020 Municipal Equality Index, a ranking of municipalities across the country based on the inclusiveness of their laws, policies, and services for lesbian, gay, bisexual, transgender, and queer (LGBTQ) residents. Dubuque's score for 2020 is 100.
The Human Rights Campaign (HRC) is a national education and advocacy organization working to achieve equality for LGBTQ people. Since 2012, the HRC has issued the annual Municipal Equality Index, ranking cities on a scale from zero to 100 based on 44 criteria covering non-discrimination laws, the municipality as an employer, municipal services, law enforcement, and the City leadership's public position on equality.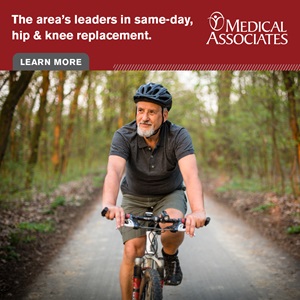 2020 marks Dubuque's third consecutive year with a score of 100. Dubuque was awarded all available standard points for its municipal services, law enforcement, and leadership on LGBTQ equality.