Dubuque Main Street is collecting information from downtown Dubuque business owners to continue to support during the public health crisis. To-Go, Curbside and Delivery options are available.
For a list of downtown retail and restaurant businesses operating proceedures go to downtowndubuque.org/2020-retail-info.
These downtown Dubuque stores may still offer service by phone, email, online, etc.
Downtown Dubuque Retailer Information
Dubuque Main Street is creating a page on their website featuring downtown Dubuque retail offerings. Please share how you are conducting sales during our current public health situation.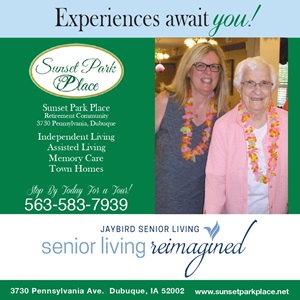 Keep Michaela@DubuqueMainStreet.org informed if there are updates. Or fill out a form @ dbqmainst.wufoo.com/forms/downtown-dubuque-retailer-information.
Resources Available
A joint partnership with the Greater Dubuque Development Corporation, the Small Business Development Center – Northeast Iowa Region, and Northeast Iowa Community College is now offering services to assist businesses navigating local, state, and federal applications.
Business owners may call (563) 588-3350 8:30 AM-4 PM, Mon.-Fri., or email sbhelpline@nicc.edu.
Dubuque Initiatives Launches Bridge Loan Program to Help Dubuque Businesses Impacted by COVID-19
Go to dubuqueinitiatives.com/dubuque-initiatives-covid19-bridge-funding for further information about applicant requirements. To apply for assistance, businesses are to call the COVID-19 Hotline at (563) 588-3350.