Dubuque Esports League Inc. kicks off its first fund raising campaign, Leveling Up Tomorrow's Game-Changers. This campaign will make the lease, build-out, and start-up costs possible for the community's esports organization, the Dubuque Esports League.
Dubuque Esports League is a 501(c)3 charitable organization that encourages competitive and recreational players to develop skills through hands-on, experiential learning. The goal is to raise .5 million dollars to provide everyone opportunities to use esports to develop STEM-based skills, grow in their social-emotional attributes, discover career pathways, and enhance skills needed to thrive in work and life.
Esports athletes can play as teams or as individuals. The players will use PCs, Playstations, XBoxes, and Nintendo Switches for competitive play. In addition, they will have the opportunity to develop their teams and live-stream their competitions.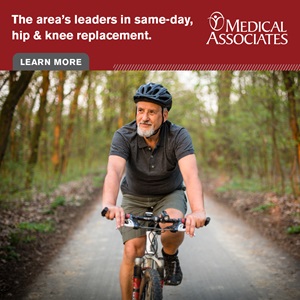 Players can also utilize relaxation, socialization, health and wellness spaces, and access  the integrated programming. The League also plans to host camps and workshops throughout the year, everything from building a PC, video game addiction, cyberbullying, game design, esports careers, and more.
Dubuque Esports League community is a safe, inclusive, and positive community for everyone who chooses gaming as a platform to grow and be society's next game-changers.
To donate and become part of the esports community go to DubuqueESportsLeague.org.