The 45th annual DBQfest will take place in the heart of Dubuque's historic downtown in Washington Park. This free, 2-day arts festival welcomes all to experience arts, music, and culture through a juried art fair, live performances, food trucks, and other activities.
DBQfest (Dubuquefest) is Iowa's oldest art fair & festival; celebrating art, music, and culture since 1979. We focus on providing economic opportunities for visual, musical, and performing artists while offering a free art experience for all attendees and the community.
From 10 AM to 5 PM on Saturday, August 5, and Sunday, August 6, 2023, DBQfest's signature juried art fair will occur in Washington Park. The fair will feature artists and their work for sale at booths throughout the park.
Jewelry artists, glassworkers, painters, photographers, sculptors, potters, mixed media artists, and more from the tri-state area and beyond will be juried into this year's event. Applications are open now for Artists & Makers at DBQfest.com/apply.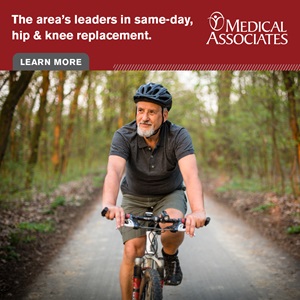 Applications are also now open for food trucks, carts, and mobile vendors that serve food and/or beverage. Apply at DBQfest.com/apply.
DBQfest offers a space for community booths to provide outreach to the local community. Apply at DBQfest.com/apply below to be a part of the 2023 festival. This application is for Dubuque Community organizations or members seeking a booth that does not sell items.
To volunteer and get involved, visit DBQfest.com or stop by the DCFAS information booth during the event. DBQfest arts operations are supported in part by the National Endowment for the Arts and the City of Dubuque. To find out more about how National Endowment for the Arts American Rescue Plan Act Grants to Local Arts Agencies for Subgranting impact individuals and communities, visit Arts.Gov.
Interested in sponsorship information for DBQfest? Visit DBQfestdbqfest.com/sponsorship for ways to donate.