Clarke University has received $23,441 from the Iowa Governor's Emergency Education Relief Fund (GEER) to help alleviate learning challenges brought on by the COVID-19 pandemic.
Governor Kim Reynolds first announced on August 7, 2020, that $6.9 million of the GEER fund would be made available for institutions of higher education (IHE) to improve connectivity for students as many institutions shifted to virtual or hybrid models of course delivery. The $6.9 million was divided between access and connectivity, capacity-building and professional development, and adult education and literacy. Clarke University's award relates to the access and connectivity component.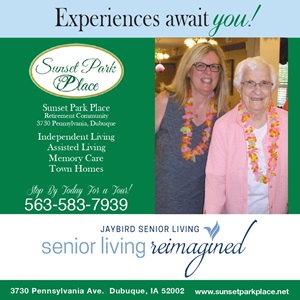 The funding covered the purchase of 26 laptops that were made available to Clarke students to increase access to online learning and reduce barriers to academic success for low-income students.
This award and laptop purchase affirms Clarke University's commitment to academic success for all students, especially those in need and who have been disproportionately impacted by COVID-19.