Galena Area Chamber of Commerce announced that they opened the call for nominations for the Galena Area Chamber of Commerce Board of Directors. There are three open positions available for 2021.
As a board, it is important to share that having the opportunity to serve, while deeply rewarding, is a commitment. It is a commitment beyond the monthly 90-minute Board meeting. The Board is empowered with the responsibility to shepherd the Chamber on behalf of each and every member.
In terms of the nomination process, this is what one can expect: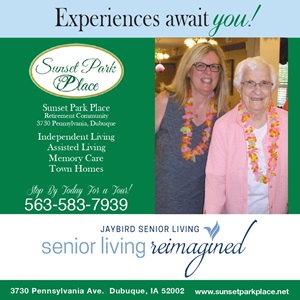 The Board nomination process began on September 4 and ends November 4. Please nominate yourself, or a fellow member by filling out the voting form on this website galenachamber.com/board-of-directors-nomination/. Please note that you can only vote once.
New board members will be announced on November 18 via email and social media.
The annual dinner has been canceled for 2020.