The City of Bellevue, in partnership with the Jackson County Economic Alliance, is announcing the establishment of a downtown incentive initiative. Eligible projects for this program include facade and/or interior renovation, upper story renovation, additions, leasehold improvements, and/or acquisition of commercial property in the downtown district. Projects must compliment the vision of a revitalized downtown.
There are seven elements to the downtown incentive program. They include:
Acquisition Assistance, Blade Signage, Commercial Interior, Consultant Assistance Façade, Upper Story Renovation, and Conversion of First Floor Residential to Commercial.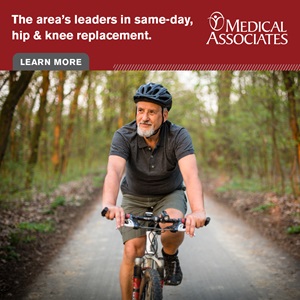 It is possible to apply for multiple incentive elements. All downtown property owners are encouraged to investigate and take advantage of these new programs.
These incentives can be used in conjunction with the low interest loan program offered by all Jackson County banks. This loan program currently offers a 4.9 percent interest rate for downtown projects.
For detailed information on the incentives, visit the City of Bellevue website Bellevueia.gov or contact Abbey Skrivseth, City Administrator, (563) 872-4456 or Abbey.Skrivseth@bellevueia.gov. One may also contact Nic Hockenberry, Director, Jackson County Economic Alliance, (563) 652-4549 or Hockenberry@thejcea.org.