Clarke University is proud to announce a gift from The Alliant Energy Foundation to grow the new Peer Mentor Program. The $3,000 grant will allow the collaboration between the Clarke Engagement & Intercultural Office, the MARC, and Social Work Department to increase the number of participants for fall 2021.
Focusing on first-generation and underrepresented students, the Peer Mentor Program launched in spring 2021. The program paired four incoming students with sophomores and juniors to help them navigate their new home at Clarke University. It also gave students a safe space to talk about the unique challenges that arise as a person of color in a predominantly white community.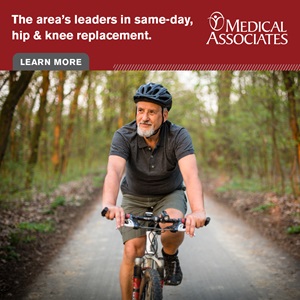 Each student was strategically matched with a mentor to provide practical learning guidance, motivation, emotional support, and coaching. In turn, the mentors were provided with extensive training in creating customized goals and benchmarks for their mentees, ensuring a successful relationship for both parties.
The Alliant Energy Foundation supports efforts like Clarke's Peer Mentor Program through community grants. In 2019, they awarded over 7 million dollars to nonprofits and community partners in Iowa and Wisconsin. Their works address hunger and housing, workforce readiness, environmental stewardship, and diversity, safety, and wellbeing efforts.