DUBUQUE, Iowa – From rock and roll to acrobatics, University of Dubuque Heritage Center will be in full swing this month with an array of seven shows to entertain audiences.
"On the dawn of our pipe organ installation project commencing in March, we have a jam-packed month of events in February. From world-class orchestral musicians from Israel and Russia to Chinese acrobats to celebrations of historical figures and pop culture, there is truly something for everyone. The Princess and the Peas children's show and the unauthorized parody of hit TV sitcom The Office are icing on the cake," said Thomas Robbins, executive director of Heritage Center.
As part of the seventh annual Live at Heritage Center Performing Arts Series, Neil Berg's 50 Years of Rock and Roll will pay tribute to the music genre that changed the world forever at 7:30 p.m. Saturday, Feb. 15, in John and Alice Butler Hall. From rock and roll precursors in the 1940s, through the glory years of the '50s, '60s, and '70s, up until MTV in the early '80s, Berg will blend fascinating stories and groundbreaking music to share the often unknown stories from the 50-year history of rock and roll.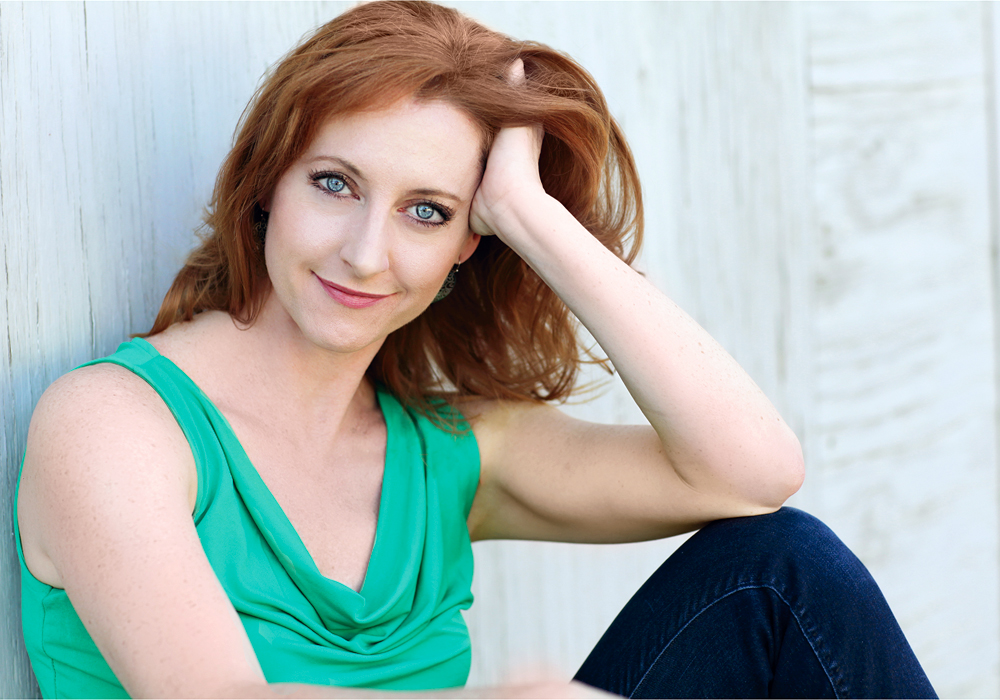 The cast consists of stars from Broadway's greatest rock musicals, including Dubuque native Rita Harvey, as well as incredible rock and roll singers. Harvey is a Broadway actress, singer, and performer who is the principle soprano in Neil Berg's 100 Years of Broadway, which was voted the No. 1 touring concert in the country. She performed the role of Hodel in the Broadway revival of Fiddler on the Roof, directed by David Leveaus. Harvey made her Broadway debut performing the role of Christine Daae in The Phantom of the Opera after two and a half years in the role with the national touring company.

There will be tributes to iconic rock stars and groups such as Little Richard, Elvis Presley, Ray Charles, Buddy Holly, Bob Dylan, Frankie Valli, The Beatles, Beach Boys, Motown, Aretha Franklin, Janis Joplin, Simon & Garfunkel, Carole King, Led Zeppelin, Elton John, Stevie Wonder, Billy Joel, Aerosmith, Bruce Springsteen, Fleetwood Mac, and more.
Berg is the composer and co-lyricist of the award-winning rock musical The 12, written with Pulitzer Prize/Tony-winning playwright Robert Schenkkan. Berg's other shows include Grumpy Old Men: The Musical, The Prince and the Pauper, Tim and Scrooge, and The Man Who Would Be King. He is the creator and co-producer of Neil Berg's 100 Years of Broadway as well as Neil Berg's Pianomen. Berg is also the co-producer of the Off-Broadway Alliance Award-winning revival of Closer Than Ever.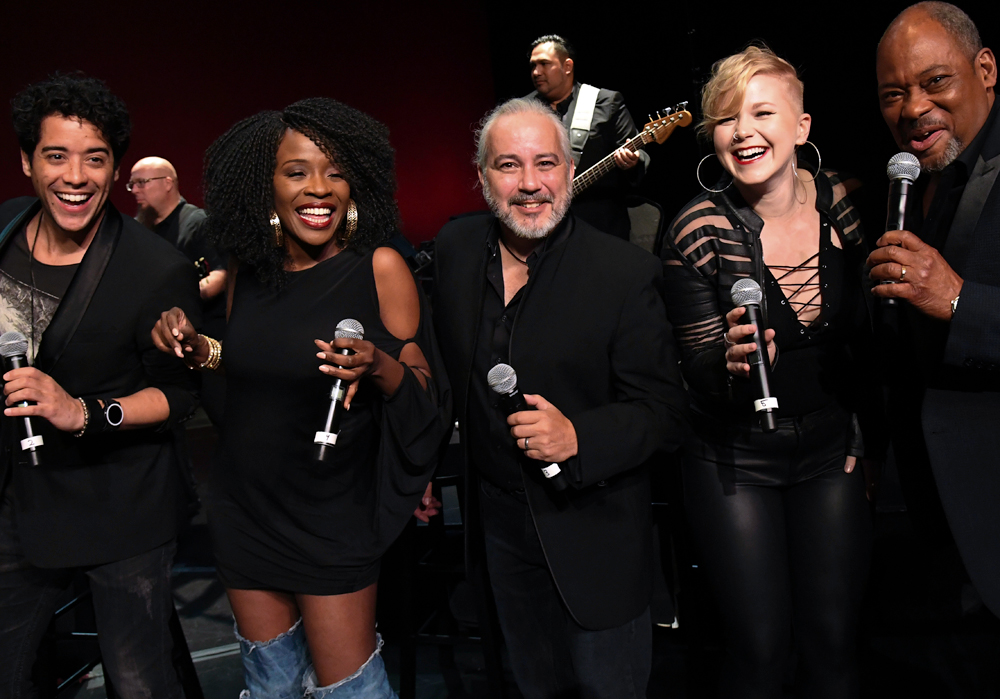 A free CyberCafé Knapp Stage Pre-Show Concert featuring Terry McCauley precedes the performance from 6 to 7 p.m. in Heritage Center. The former Dubuquer will perform acoustic favorites from the '60s and '70s.
Tickets for Neil Berg's 50 Years of Rock and Roll are $25-$42 for the general public in advance, $30-$47 day of show; $19-$37 for alumni, military, and veterans in advance, $24-$42 day of show; $19 for children and students in advance, $24 day of show. They can be purchased from 10 a.m. to 5 p.m. Monday through Friday at the Farber Box Office, Heritage Center, University of Dubuque, 2255 Bennett Street; by phone at 563.585.SHOW; or online at www.dbq.edu/heritagecenter.
The fun continues throughout the month of February. Some other shows include: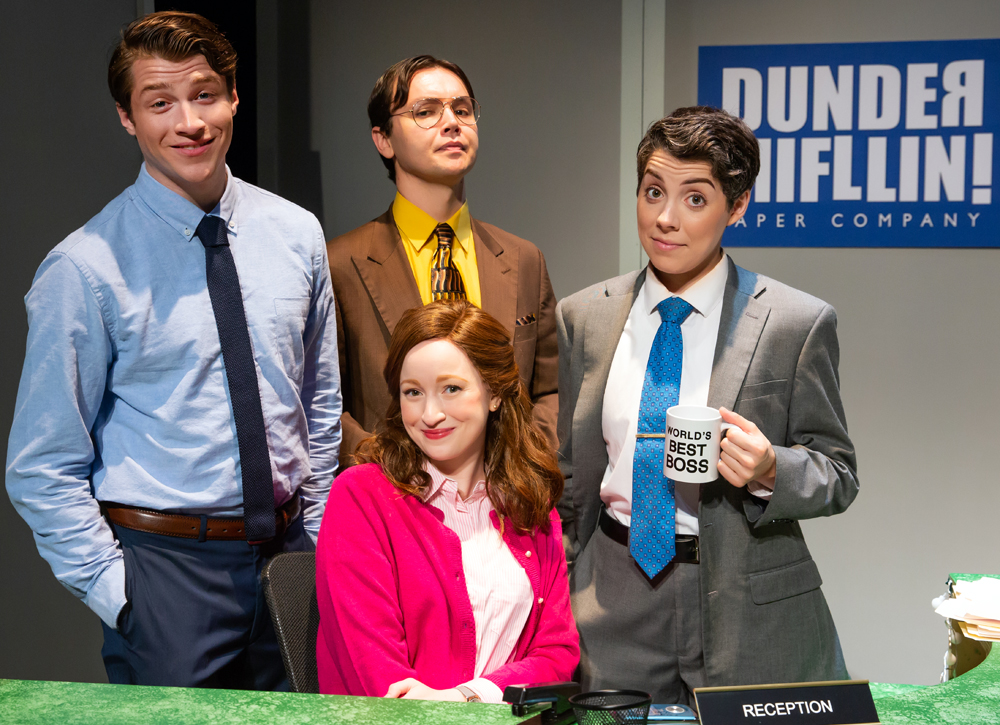 The Office! A Musical Parody
7:30 p.m. Tuesday, Feb. 11, in John and Alice Butler Hall
In The Office! A Musical Parody, it's a typical morning at Scranton's third largest paper company until, for no logical reason, a documentary crew begins filming the lives of the employees of Dunder Mifflin. A hit in New York City, this unauthorized parody of the popular TV show features beloved Dunder Mifflin co-workers as well as songs including "Welcome to Scranton (The Electric City)," "The Dundies," and "Mary Me Beesly."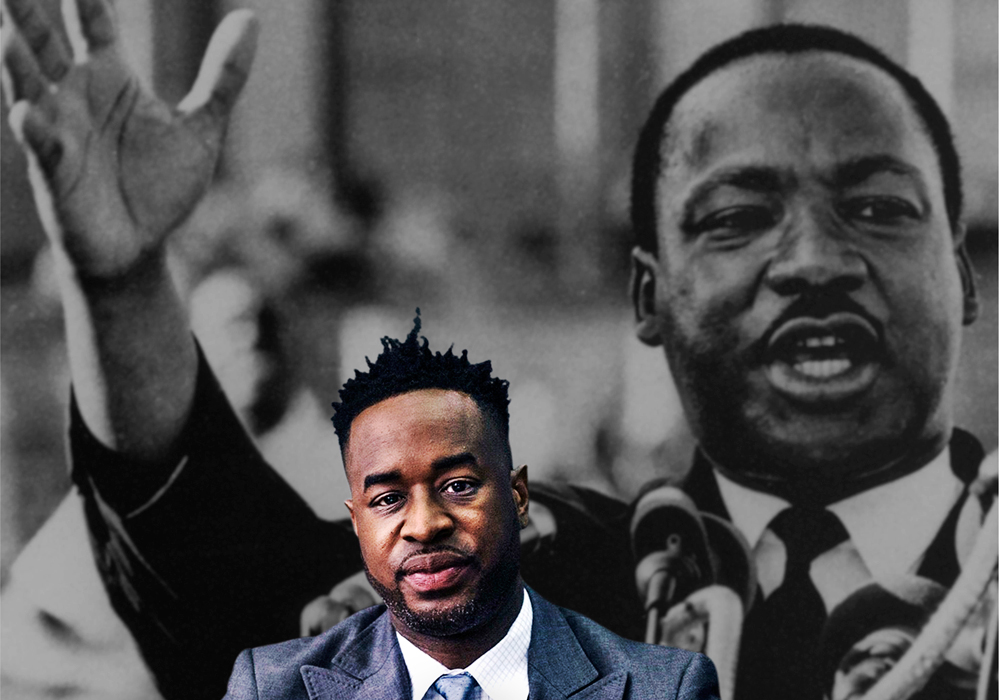 Damien Sneed's We Shall Overcome – A Celebration of Dr. Martin Luther King Jr.
7:30 p.m. Tuesday, Feb. 18, in John and Alice Butler Hall
We Shall Overcome showcases repertoire from African American music traditions that electrified generations of civil rights activists with interwoven spoken-word from Dr. Martin Luther King Jr.'s speeches. This concert production features a full ensemble of vocals and instrumentals with music representing traditional and modern gospel, classical, jazz, Broadway, and spirituals. UD Concert Choir and UD Gospel Choir are special guests.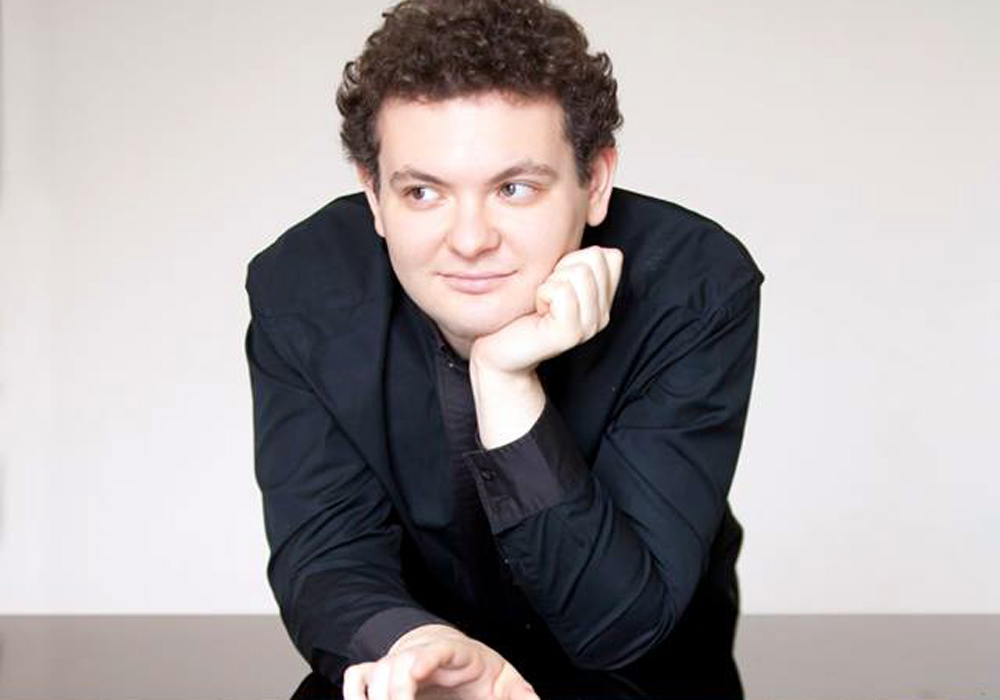 Siberian State Symphony Orchestra
7:30 p.m. Thursday, Feb. 27, in John and Alice Butler Hall
Direct from Krasnoyarsk, Russia, the 80-member Siberian State Symphony Orchestra embarked on an eight-week U.S. tour earlier this year. Founded in 1977, the orchestra quickly earned a reputation as one of the best Russian orchestras. The program will include Tango from The Bolt ballet by Shostakovich, Piano Concerto No. 3 by Rachmaninov, and Symphony No. 5 by Tchaikovsky.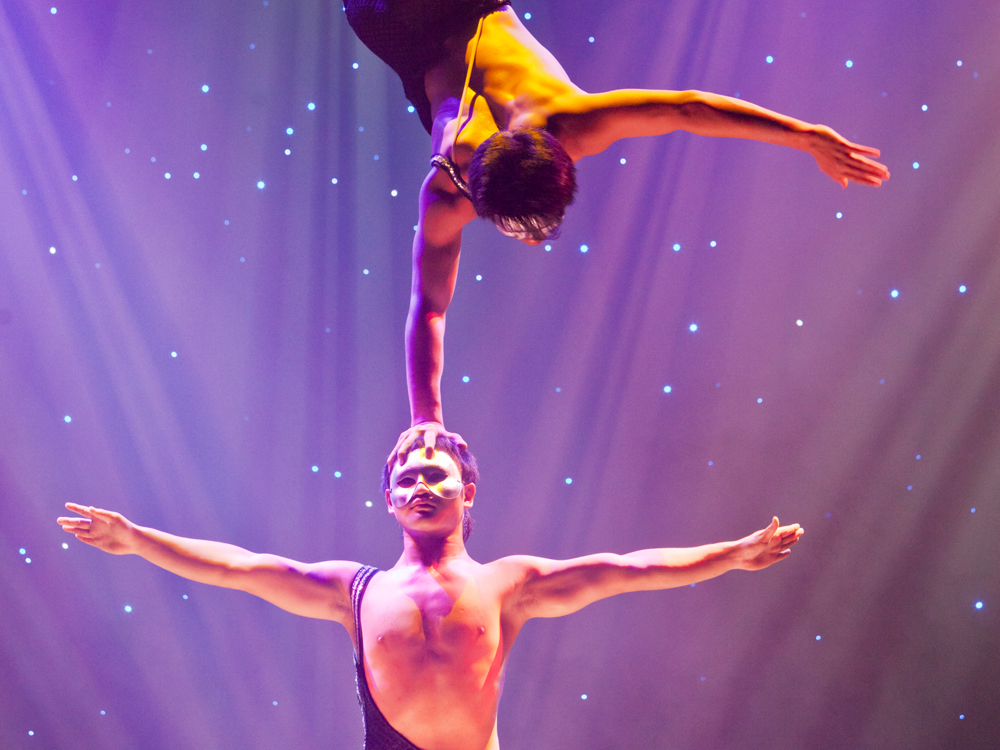 Golden Dragon Acrobats from China
7:30 p.m. Saturday, Feb. 29, in John and Alice Butler Hall
The Golden Dragon Acrobats thrills audiences of all ages and represents the best of a time-honored tradition that began over 25 centuries ago. Combining award-winning acrobatics, dance, music, theater, and costumes, the 25-member troupe has traveled to all 50 states and more than 65 countries. It received two New York Drama Desk Award nominations for its Broadway run.
For a full schedule of events and ticket information, visit www.dbq.edu/heritagecenter.