This year's Julien Dubuque International Film Festival fundraising gala will be a groovy good time. "Peace, Love & JDIFF," a nod to the 1970s, is set for Saturday, Feburary 8. The fourth annual event will be held at a new venue this year: the Hotel Julien Dubuque Grande Ballroom.
It will feature a silent and live auction, as well as a plated dinner. Cocktail hour will be from 6:00-7:00 PM, with dinner beginning at 7:00. The suggested attire is funky, colorful, and fun – reminiscent of the Woodstock era.
"Who says fundraising events have to be stuffy and formal?" said Susan Gorrell, executive director of the Julien Dubuque International Film Festival. "We want this event to capture the spirit of the festival itself: casual, unexpected, and flat-out fun. Bust out those tie-dye shirts and bell bottoms – I'll see you there!"
Tickets are $100 per person and $750 per table of eight. Proceeds directly support the Julien Dubuque International Film Festival, which is in its ninth year.

Attendees will have the opportunity to bid on a wide variety of silent and live auction items, enjoy a sneak peek of the 2020 festival's Official Selections, and rub elbows with this year's VIP guest, Rob Belushi.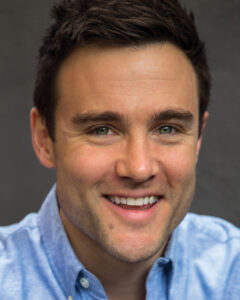 Belushi's short film, Dylan, was a nominee at JDIFF 2018. He is known for numerous recurring roles on TV shows such as Ballers (HBO), Chicago PD (NBC), The Mentalist (CBS), and Agents of Shield (ABC), and will be the host of the Game Show Network's new game show Get A Clue, which premieres this month.
Rob and his improv partner, Tim Stoltenberg, will perform an improv show at The Comedy Bar, 333 E. Tenth St. in Dubuque, following the event. Details will be posted at ComedyBar.com/Dubuque.
Up for auction at this year's gala will be a wide variety of trips, experiences, art, and more. A major offering this year will be a Colorado Escape package, which includes a five-day/five-night stay in a beautiful high mountain custom cedar chalet retreat located 60 miles west of Denver. The highest bidder will enjoy world class fishing in private waters in the nearby Blue River and mountain trail hiking in the Gorge Range out the front door. The home will accommodate three couples with two master bedrooms and an additional bedroom and bath. After a day of adventure, they can relax at one of the two fireplaces or in the outdoor hot tub.
Back again this year is the unique opportunity for some lucky child to be named the 2020 JDIFF Junior Reporter, joining Gorrell for radio interviews the week of the festival, recording a commercial for the festival's Kid's Day, interviewing red carpet guests on Awards Night, and more.
One closer-to-home weekend getaway package includes a Corvette/Camaro weekend rental, a drive-in movie in Maquoketa, and a one-night stay at Squiers Manor Bed & Breakfast.
Other items include a whiskey and food pairing event, a Chicago weekend, landscaping classes, and more.
Voted one of the Top 25 Coolest Film Festivals in the World by MovieMaker Magazine, the ninth annual Julien Dubuque International Film Festival is set for April 22-26, in downtown Dubuque. For more information and tickets, visit JulienFilmFest.com.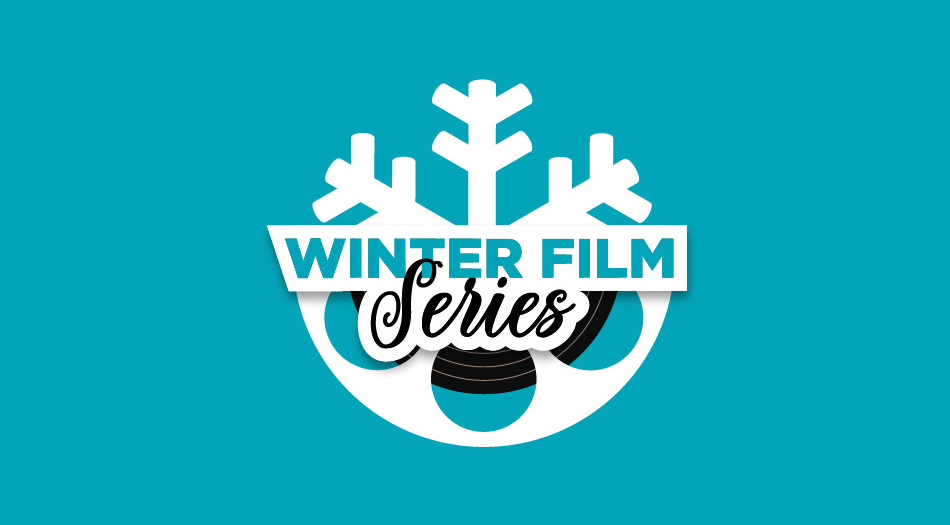 JDIFF Winter Film Series
All screenings are free and will take place in Hotel Julien Dubuque Grande Ballroom
January 30: Gridshock, 6:30 PM
This film is sponsored by Ed & Susie Ritts. Gridshock explores the often-overlooked reality about why the sex trafficking industry thrives, shining a light on buyers and how they fuel the demand for exploitation. Vanessa McNeal will speak on her experiences and the process of making this film during a Q&A following the film.
February 27: Decoding The Driftless, 6:30 PM
This film explores the origins, diversity, and resources of the Driftless Region. It takes the viewer to parts of Wisconsin, Minnesota, Iowa, and Illinois to uncover ancient hidden mysteries, endangered ice-age throwbacks, and globally rare ecosystems. Producer Greg Howe will be in attendance for a Q&A following the film.
March 19: Love Always, Mom, 6:30 PM
This documentary, which was the Audience Choice winner at JDIFF 2019, follows Trish Russo and her husband Greg as they embark on a journey to have a child using an egg donor and a surrogate. Trish and her son will be in attendance for a Q&A following the film.
This series is also in partnership with Mediacom and the City of Dubuque Office of Arts and Cultural Affairs.