Two Dubuque business owners are among a group of 37 Iowans selected for the inaugural Iowa class of Goldman Sachs'10,000 Small Businesses. Business owners Tom Rauen, of Envision Sports Designs, and Luke Hoffmann, of Higley Industries, Inc, are participating in the program to enhance their business knowledge and grow their companies.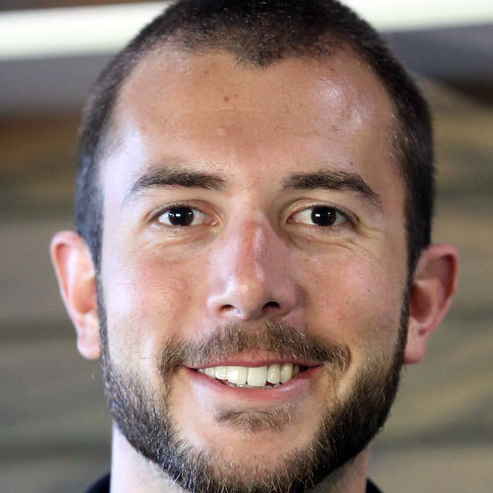 Through the business development program, Rauen and Hoffmann are completing advanced coursework at Des Moines Area Community College (DMACC) and online. The three-month Small Businesses program, which will conclude in April, covers everything from identifying growth opportunities, refining operations processes, marketing and selling, understanding and using financial statements, and leadership training.
Higley Industries, located at 585 Huff St. in Dubuque, manufactures cleaning products and floor finishes, producing and packaging hundreds of products for industrial, janitorial, and retail markets. The company employs seven full-time personnel in Dubuque.
Rauen, who leads Envision Sports Designs and 35 employees, is in agreement on the merits and results of the 10,000 Small Businesses program. Envision, located at 4099 McDonald Dr. in Dubuque, offers screen printing and embroidery custom apparel for schools, sports teams, events, and businesses.

Both Dubuque-area natives have worked closely with the Iowa Small Business Development Center and Jay Wickham, regional director, on business counseling and development. Northeast Iowa Community College recruited Hoffmann, Rauen and Decorah Sogo Snacks business owner, Dan Bellrichard, for the Goldman Sachs program.