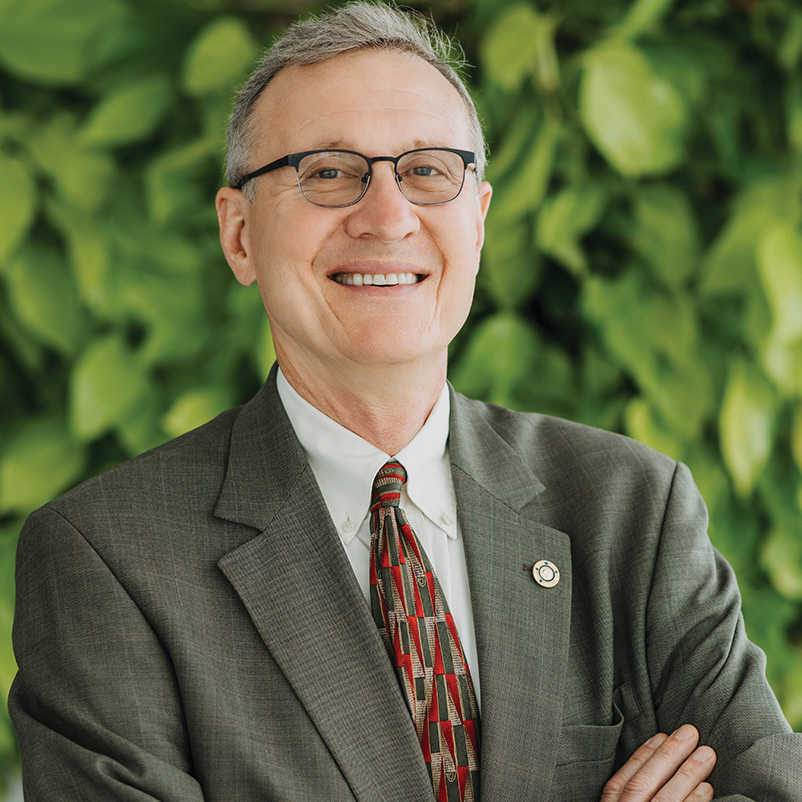 MidWestOne Financial Group, Inc. ("MidWestOne"), parent of MidWestOne Bank, headquartered in Iowa City, IA, and ATBancorp, parent of both American Trust & Savings Bank, headquartered in Dubuque, IA, and American Bank & Trust Wisconsin, headquartered in Cuba City, WI, announce shareholder approval of the merger agreement providing for the acquisition of ATBancorp by MidWestOne. The merger has received required regulatory approvals and is expected to close during late first quarter or early second quarter 2019.
Three executives at American Trust and one at American Bank will assume key leadership roles at MidWestOne at the merger. At American Trust: Tom Bolduc, Executive Vice President–Commercial Banking; Pat Hogrefe, Executive Vice President/Market President–Dyersville/Farley; and Peg Hudson, Executive Vice President–Marketing. At American Bank & Trust–Wisconsin: Kevin Raisbeck–President and CEO.
The combined company is expected to have over $4.7 billion in assets, creating one of the premier Iowa banking franchises. As of June 30, 2018, ATBancorp had assets of approximately $1.4 billion, operating 12 branches in Iowa and 5 branches in Southwest Wisconsin. As of June 30, 2018, MidWestOne had assets of approximately $3.3 billion, operating 24 branches in Iowa, 13 branches in Minnesota, four branches in Wisconsin, two branches in Florida, and two branches in Colorado.