McCullough Creative is proud to announce the addition of Tony White as Director of Client Services. White will be responsible for leading the relationship with marketing clients, helping determine strategic initiatives, and ensuring their successful implementation. In addition to developing new business relationships, he will oversee the account management team for marketing clients and serve on the company's leadership team.
White earned a Bachelor of Arts in Marketing from the University of Northern Iowa and has 20 years of experience in sales and marketing. In his most recent role, he led the growth of an omni-channel consumer packaged goods company to its eventual sale to private equity.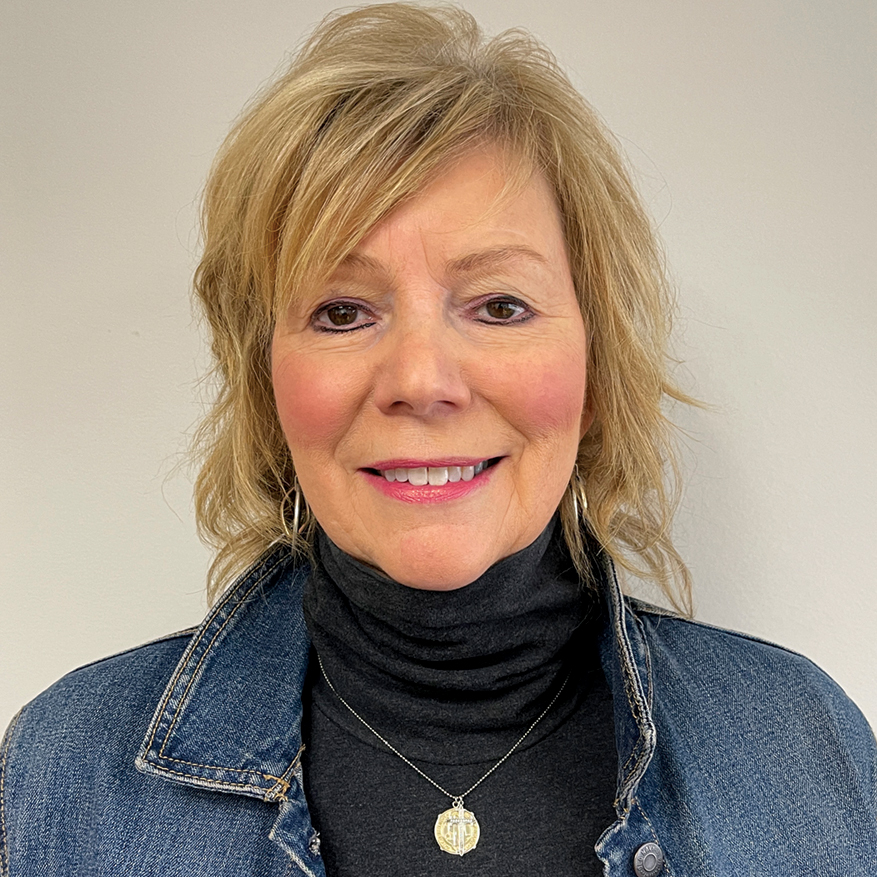 McCullough Creative would also like to announce the addition of Kathy Roberts as Human Resources Generalist. In her role, Roberts will oversee employee performance management, benefits, payroll, and employee relations.
She brings 30 years of human resources experience to the table, with the majority of that time spent in the healthcare and nonprofit sectors. Most recently, she spent six years at the human resources coordinator at the Sisters of the Presentation of the Blessed Virgin Mary.