The University of Dubuque's Christmas at Heritage Center will return this holiday season with "O Come, All Ye Faithful" at 7:30 PM on Friday, December 3rd, 2021, in John and Alice Butler Hall.
To mark the first Christmas at Heritage Center with the custom-crafted John and Alice Butler Pipe Organ, the concert will include the debut of a newly commissioned piece that will highlight UD's choirs, concert band, and pipe organ. The University of Dubuque Department of Fine and Performing Arts commissioned the piece, titled "Gloria," by composer JoAnne Harris in honor of UD Trustee John Butler (DHL'17) and his spouse, Alice (DHL'17). The Butlers gifted the pipe organ to expand students' musical horizons and enhance campus events for generations to come.
"It is fitting that we would all join together in performing a final piece with the organ, and that we do so with a brand new piece written by the talented composer JoAnne Harris. There are not a great number of works out there for band, organ, and choir, and so we are delighted that we can be adding to the repertoire while we celebrate," said Kristen Eby, MM, head of the Department of Fine and Performing Arts.
The dynamic concert will open with "O Come, All Ye Faithful" by Charles Barland, DMA, university organist and professor of music. It will then feature the talents of the UD Concert Choir, UD Treble Choir, and UD Chamber Singers, all directed by Eby, as well as the UD Concert Band, conducted by Nolan Hauta, DMA, assistant professor of instrumental music. The ensembles will perform a variety of Christmas music such as "Away in a Manger," and "Angels We Have Heard on High." Christmas at Heritage Center will culminate with Harris's "Gloria."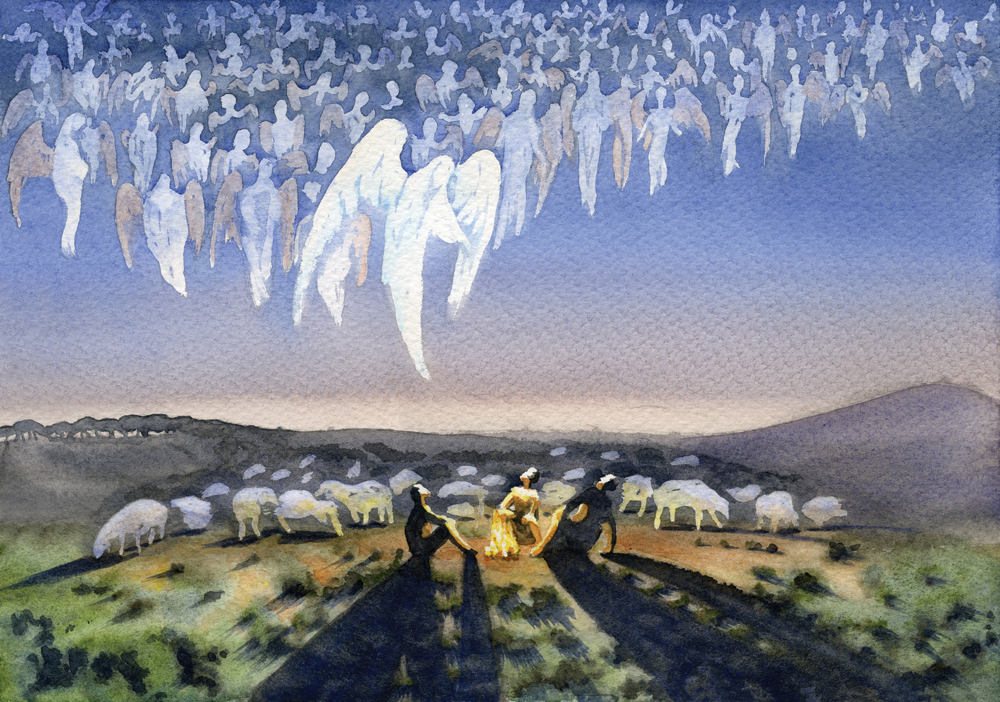 "My setting of this traditional mass text is meant to unfold cinematically, in what I imagine would have been an awe inspiring exchange between angel and shepherd," Harris said. "In the opening section, the multitude of heavenly hosts sing in celebratory freedom. As the angels depart, magically disintegrating into the ether, the shepherds are left cloaked in dark night sky to consider the message of peace on earth, though the human world they witness is fractured and hurting. This contrapuntal section unfolds through a series of harmonic twists and turns, while the shepherds question the possibility of peace. The shepherds conclude their escalation of doubt and fear with a hopeful prayer. As dawn arises on a new day, the humans reprise the angels' song."
Following the concert, a reception will be held with complimentary refreshments and holiday favorites played by the UD Jazz Ensemble, conducted by Evan Glickman, DMA, assistant professor of music.
Tickets for Christmas at Heritage Center are $14 and up for the general public and $9 and up for military and veterans. Ticket prices increase by $5 at midnight the day of the event.
Tickets can be purchased from 10 AM to 5 PM Monday through Friday at the Farber Box Office, Heritage Center, University of Dubuque, 2255 Bennett Street; by phone at (563) 585-SHOW; or online at DBQ.edu/HeritageCenter.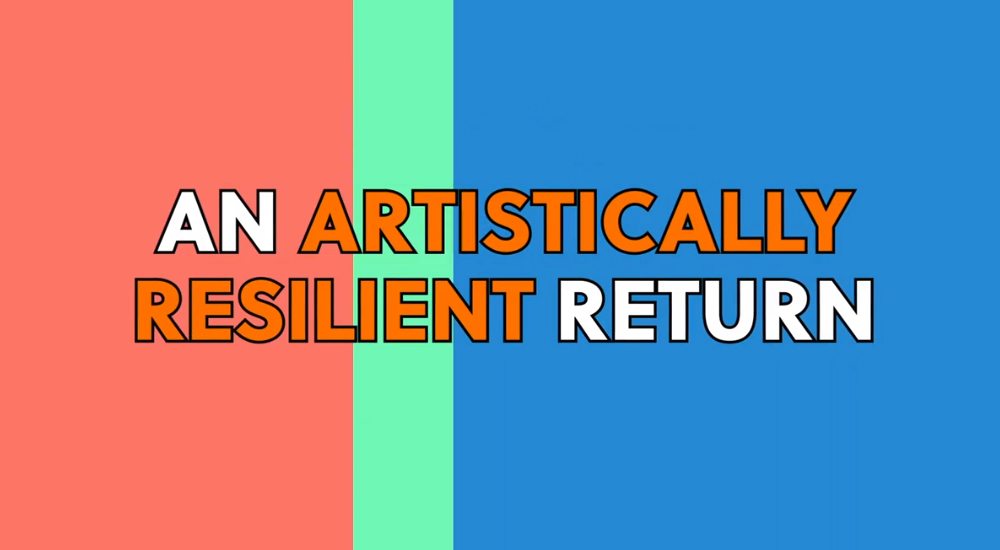 UNIVERSITY OF DUBUQUE HERITAGE CENTER 2021-2022 WINTER/SPRING PERFORMING ARTS SERIES
CENTERSTAGE EVENTS
Season ticket packages up to 20% off; 4 events minimum.
1/26 – DRUMLine LIVE
1/31 – Freedom Riders 2/11 The Legendary Count Basie Orchestra with Guest Vocalist Diane Schuur
3/11 – Mike Super, Magician
3/13 – The Pirates Of Penzance
3/17 – SKERRYVORE, Scottish Pop Rock Band
3/26 – A Raisin in the Sun
4/13 – The Living Coast with Montopolis: Film, Songs, and Stories from the Texas Gulf Coast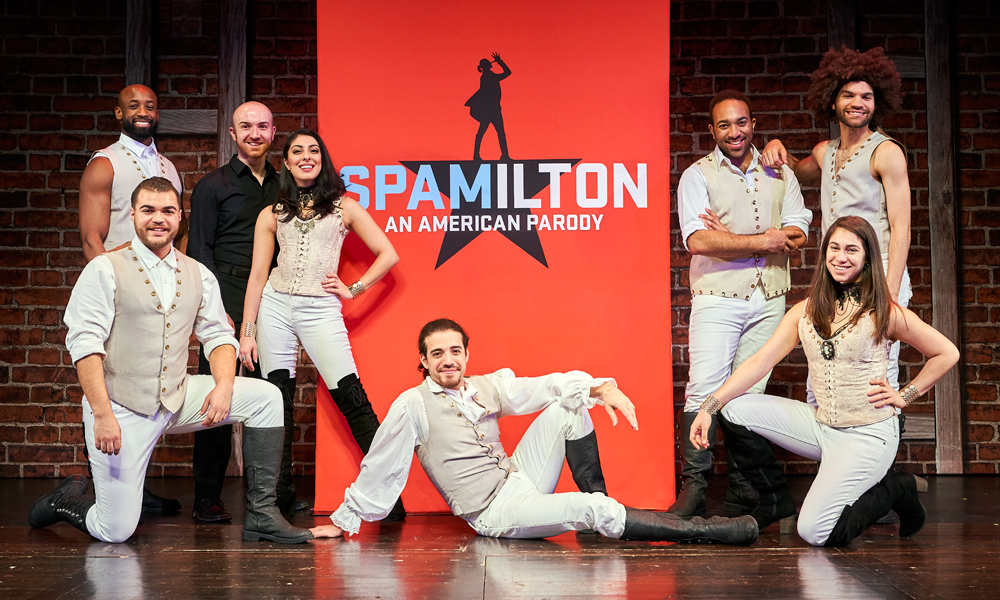 SPECIAL EVENTS
Discounts available with a CenterStage subscription!
1/13 – Jim Belushi and the Board of Comedy
1/28 – The Play with Rocky Bleier
4/4 – Chelsea Chen, Guest Organist
4/19 – Spamilton: An American Parody
Season ticket packages and individual tickets on sale November 12!
Call for tickets or a free brochure: (563) 585-SHOW. Visit us online: DBQ.edu/HeritageCenter.