Nathan Lombardi, PA-C, has joined the Orthopedics Department at Medical Associates. He received his Bachelor of Arts in Biology – Biomedical Emphasis, Chemistry Minor, in May of 2004 from the University of Northern Iowa, and his Masters of Physician Assistant Studies in June 2007 from the University of Iowa.
As a member of the Orthopedics team, Nathan will assist orthopedic surgeons with a wide range of surgical procedures for orthopedic problems.
Nathan previously worked as a Physician Assistant UC Health Steadman Hawkins Clinic (Denver) in Greenwood Village, CO.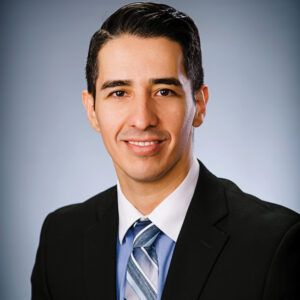 Medical Associates is pleased to announce that Alberto Rodriguez, MD, has been added to their Hospitalist Department. He received his medical degree from Universidad Autonoma de Nuevo Leon, Nuevo Leon, Mexico and performed residency at McAllen Family Residency Clinic, McAllen, TX, and Lakeland Healthcare, St. Joseph, MI. Dr. Rodriguez is Board Certified in Family Medicine. As a hospitalist, he will work closely with patients, families, physicians, and hospital staff to deliver expert inpatient medical treatment.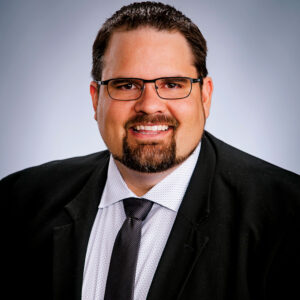 Jacob Hiatt, DO, is welcomed to the Medical Associates Platteville Clinic. He received his medical degree at A.T. Still University, Kirksville, MO and performed his residency at Lakeland Healthcare, St. Joseph, MI. Dr. Hiatt will provide a complete range of medical care including diagnosis and treatment of acute and chronic illnesses for patients of all ages.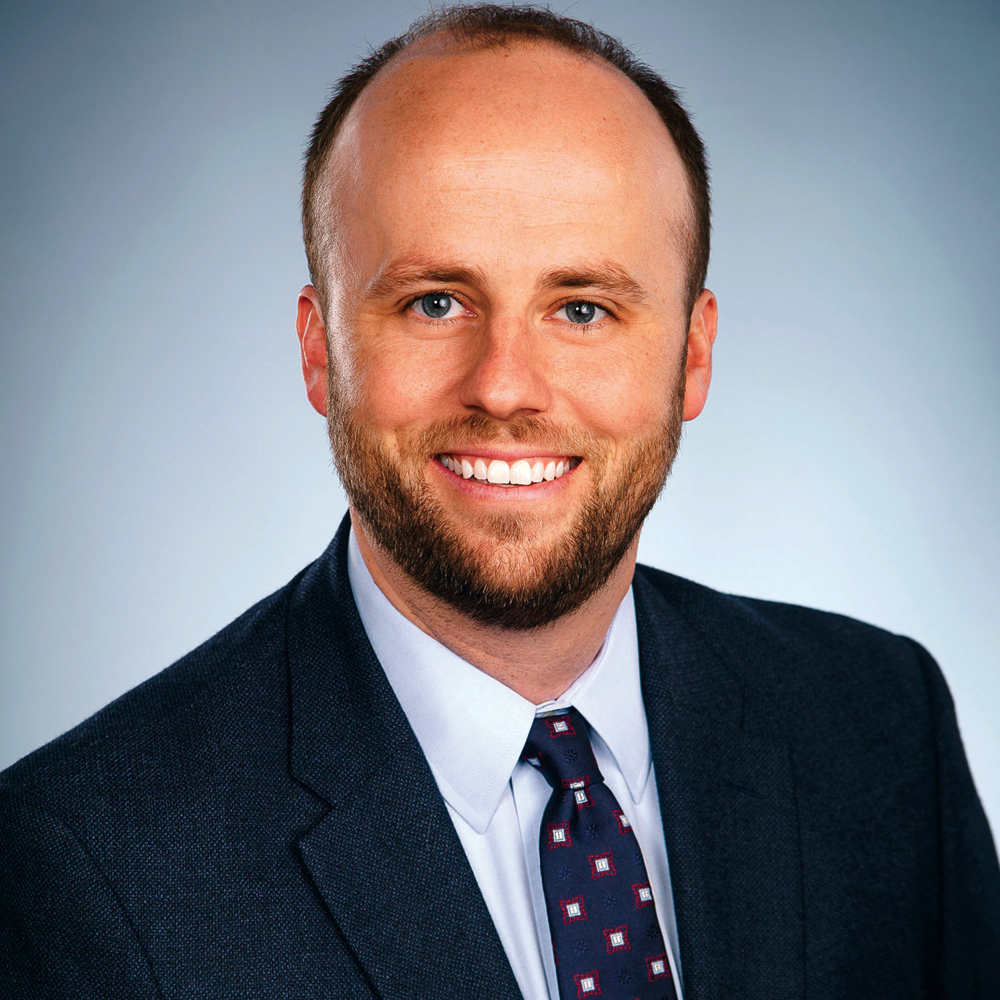 Raymond Roewe, MD, has been added to the Urology Department at Medical Associates.
He received his medical degree at the University of Iowa Carver College of Medicine, Iowa City, IA and performed his residency: Medical College of Wisconsin, Milwaukee, WI. Dr. Roewe will diagnose and treat all types of diseases of the kidneys, bladder, prostate, and male reproductive organs. A full spectrum of services is offered, including robotic surgery and surgical/non-surgical options.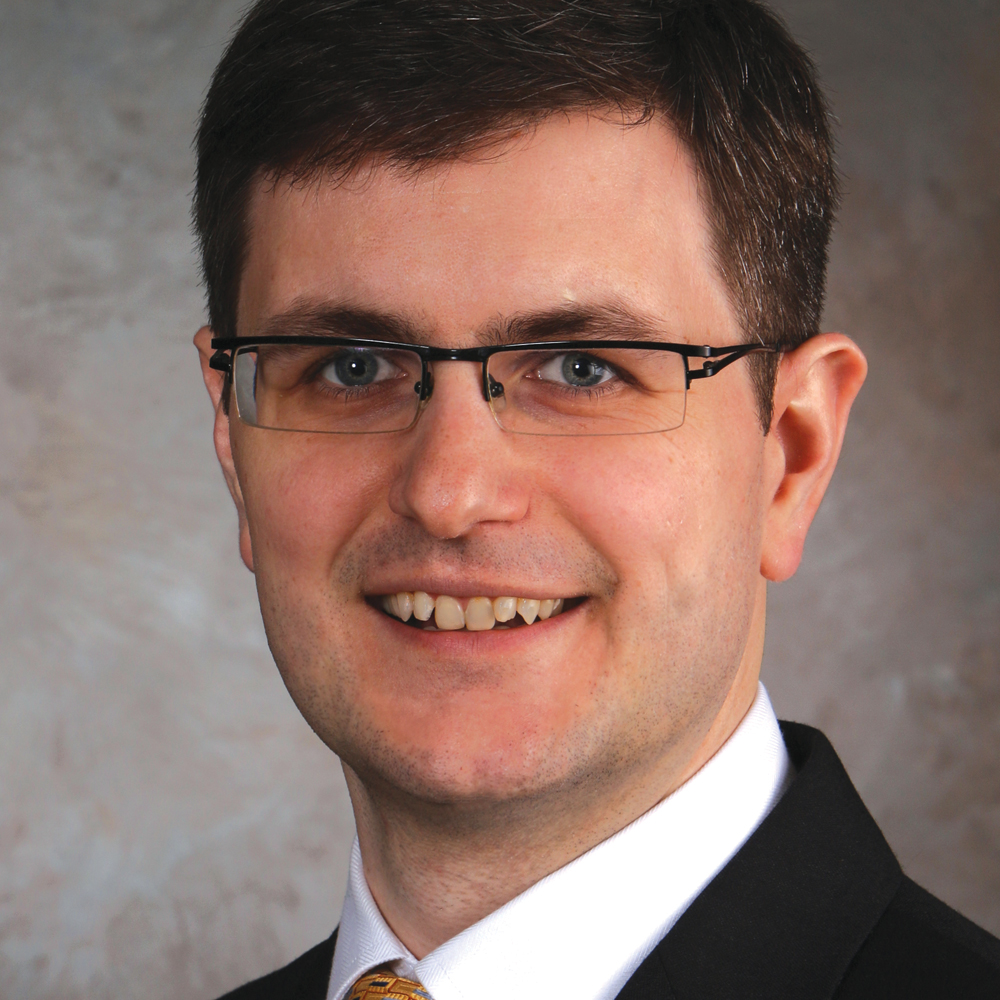 Medical Associates Clinic is pleased to announce that Christopher Healey, MD, has successfully completed board certification by the American Board of Surgery. Board certification demonstrates the highest standards of professional, medical and ethical conduct. Dr. Healey began his practice at Medical Associates Clinic in August of 2018. He is a graduate of the University of Iowa's Carver College of Medicine and completed his surgery residency at Iowa Methodist Medical Center in Des Moines, IA.