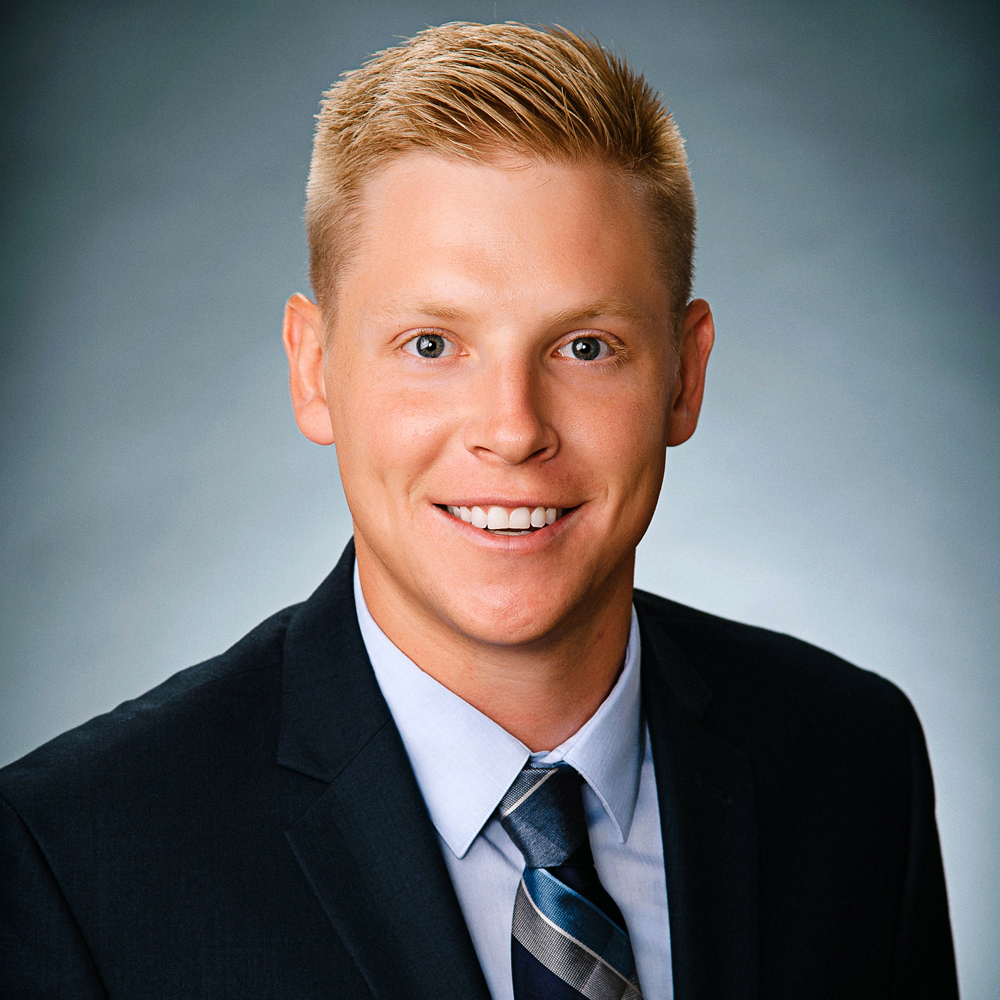 Medical Associates is pleased to announce the arrival of Stephanie Helmer, MD, to their Cardiovascular & Thoracic Surgery department. She received her medical degree from McGill University Medical School, Montreal, Quebec and performed her residency at the University of Kansas School of Medicine, Kansas City, KS.
Dr. Helmer will provide surgical treatment of diseases related to the heart, coronary arteries, chest, lungs, and esophagus. She has special interests in Left Ventricular Assist Device (LVAD) and robotic thoracic surgery.
Medical Associates also welcomes Justin Gonner, who has joined Medical Associates Health Plans as a Commercial Account Executive. In this role, Justin is responsible for sales and retention of employer group health insurance clients. He will work directly and through independent brokers/consultants to develop and manage relationships with businesses in the tri-state area and work with his clients to understand their benefit needs, provide industry information, and develop and execute a strategy to meet these needs.
Justin is a Dubuque native and graduate of Loras College. Previously he worked as an Account Executive with Cartegraph, where he managed a large client base on the East Coast.