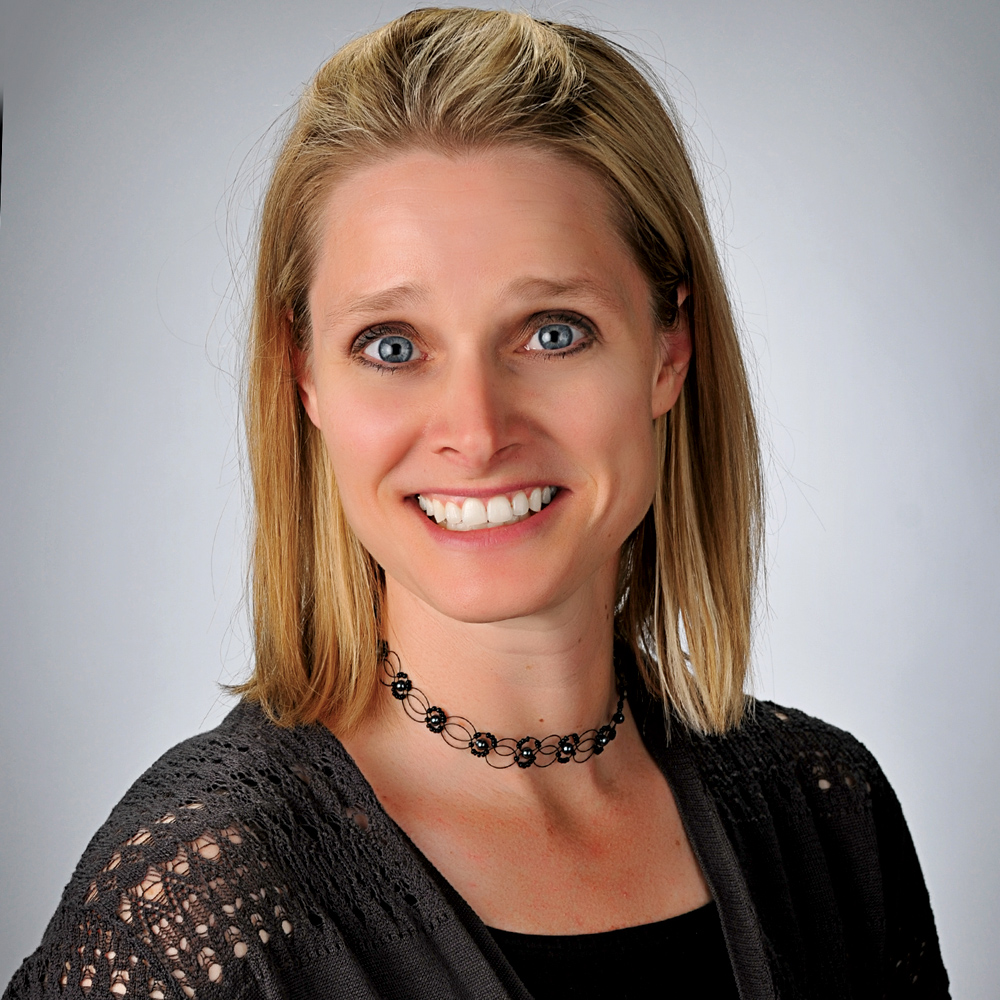 Medical Associates Cascade Clinic has reached a milestone this August, celebrating 20 years of providing healthcare to the community.
Sherry Kelchen, ARNP, and Kelly Lindblom, ARNP provide a wide range of family healthcare at the clinic, serving people in the community from birth to old age. Services range from routine and preventive care to the treatment of illness and injury.
Along with family medicine care, the Medical Associates Cascade Clinic is uniquely equipped to make referrals and work closely with a wide range of specialists at Medical Associates in Dubuque, bringing easy access to specialty care for patients when needed.
Medical Associates Cascade Clinic is part of the Family Care Network, a joint venture between Medical Associates Clinic and Mercy Medical Center that comprises a total of nine rural medical offices located throughout the tri-state area.