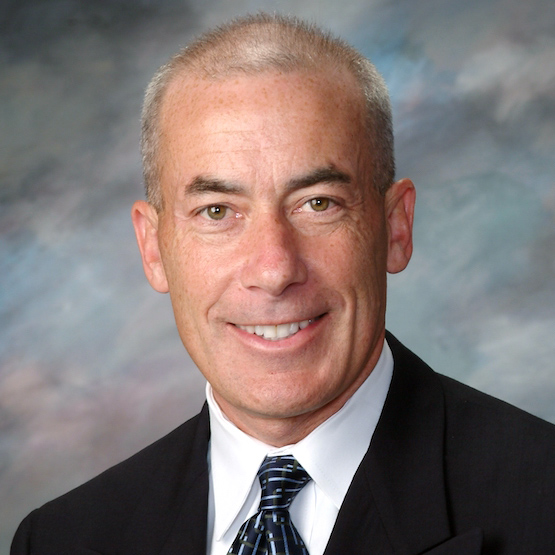 The Loras College Board of Regents has announced a five-year extension of President Jim Collins' contract making him the longest serving president of the school. Entering his 15th year, Collins became the youngest president in Loras' history in 2004.
Collins has served his alma mater ever since graduating from Loras with a finance degree in 1984. Under his leadership, graduation, retention, job placement and fundraising numbers are all at historic highs.
Loras College also announces the hiring of Ulrike Schultz, MD, MPH, as director of its new postbaccalaureate premedical program and pre-health professions advisor. Loras launched its one-year, postbaccalaureate premedical program in January. It's specifically designed for individuals who have completed a bachelor's degree but don't have the prerequisite courses to apply to one of the following professional schools: medicine, optometry, dentistry, podiatry, physical therapy, physician assistant, or veterinary medicine.
Lastly, Loras College appoints Jimmy Naprstek as interim director of communications and marketing. He will also continue to serve as director of athletic communications, a position he's held since 2014.
In his new role, Naprstek will lead efforts to identity and communicate the College's key messages while supporting and reinforcing its brand.

He and his staff will primarily work with prospective students, alumni and friends, donors, along with local, national, and international communities.