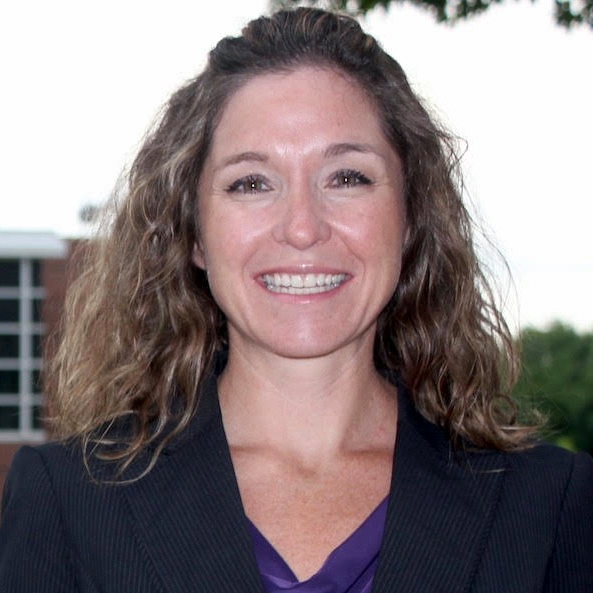 Hilarie Welsh, Ph.D, an associate professor at Loras College, has been appointed to the College's endowed Cardinal O'Conner Chair for Catholic Thought. The endowment is awarded annually to a faculty member to pursue a project engaging the Catholic tradition.
Welsh received funds to help K-12 teachers in Catholic schools implement teacher inquiry as a source of professional development. She will also explore how teacher inquiry fits into Catholic schooling.
Teacher inquiry can also be classified as action research, classroom research, teacher research, or teacher self-study. The practice, according to Welsh, is flourishing in the United States and in other parts of the world.
A former high school English and middle school language arts teacher, Welsh joined Loras in 2012. Her other research includes novice teacher induction and promising pedagogical practices.