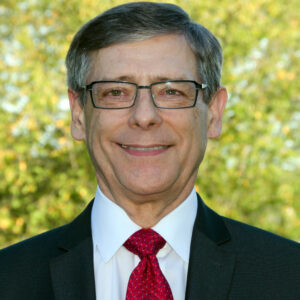 Nominated by Dubuque County Early Childhood (DCEC), Don Vrotsos and Larry Loeppke of Dubuque, IA, received Governor's Volunteer Awards from Governor Kim Reynolds during a special recognition ceremony held on June 21 in Cedar Falls.
Mr. Vrotsos and Mr. Loeppke were honored with Individual Awards for distinguished volunteer service. They both have served on the board and as committee members for DCEC. They have made exemplary contributions to support young children and their families.
Coordinated by Volunteer Iowa, the Governor's Volunteer Award is now in its 35th year providing a way for organizations to honor long-term and exceptional volunteers with a prestigious, state-level award. It recognizes those who volunteer their time and talent to help fulfill the missions of Iowa's nonprofits.
Dubuque County Early Childhood, a nonprofit organization, promotes healthy and successful children.