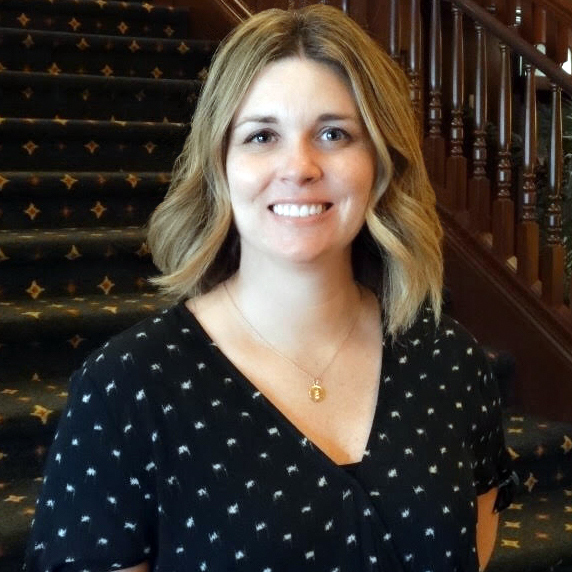 Hotel Julien Dubuque, located in the heart of the Old Main District, has announced the following new additions to their Marketing and Sales Team.
Chrissy Weidemann has recently been named the Marketing Manager. Weidemann brings over 10 years of marketing experience. She most recently led the marketing department for McGrath Motorcycles Inc. Her responsibilities encompassed all marketing efforts for three different dealerships. Prior to joining McGrath in 2015, Chrissy worked eight years for J & P Cycles in the Marketing Department where she oversaw the production of their catalog and the design team for all marketing efforts. She also has previous work experiences in both the food and beverage, and in spa/salon industries. She holds a BFA in Studio Art, with an emphasis in Graphic Design and a BA in Communications from Clarke University.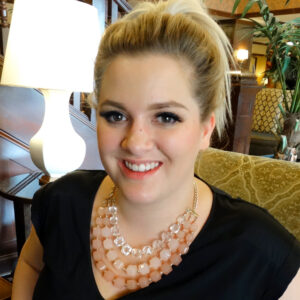 Samantha Korman has been hired as the Wedding Specialist Sales Manager. She most recently held the Wedding Coordinator position at the Grand River Center. Korman was responsible for assisting in the planning and success of a couple's perfect wedding day. In addition to her event planning work, she held administrative positions and has food and beverage experience from nationally known restaurants. She holds a diploma from Northeast Iowa College and is currently enrolled at the Wedding Planner Institute where she is working on her certification in both wedding and event planning.