The University of Dubuque inducted two new members into its Faculty Hall of Fame for Excellence in Teaching and Advising on Thursday, May 10, at the Dubuque Golf and Country Club.
Matthew Schlimm, PhD, professor of Old Testament at the University of Dubuque Theological Seminary, received the 2018 John Knox Coit Prize. Mary Anne Knefel (MBA'95), university librarian and professor of library and information science, received the 2018 William Lomax Award.
Schlimm, who joined the seminary faculty in 2008, is known for his ability to creatively design new courses that engage students and deliver significant intellectual content. He holds a bachelor of arts in Bible from Asbury College. He earned his master of divinity and doctor of philosophy degrees from Duke University.
Schlimm has spoken across the United States at meetings of the Society of Biblical Literature.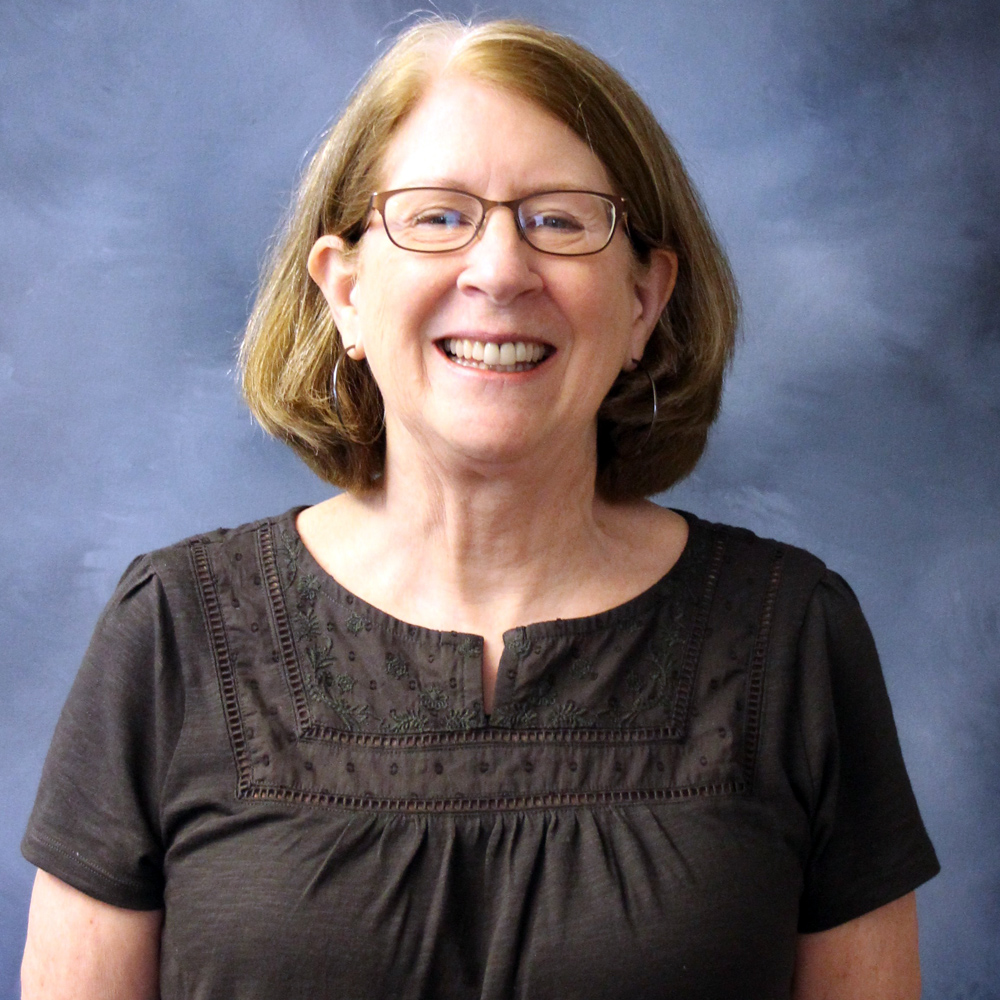 Mary Anne Knefell, who joined UD in 1980, is one of the most recognizable people on campus. She shepherded the growth of the Charles C. Myers Library, which has become significant resource for students, faculty, staff members, and the Dubuque community.

Knefel holds a bachelor of arts in English and history from Knox College, a master of library science from the University of Illinois at Urbana Champaign, and a master of business administration from the University of Dubuque.
Knefel will retire at the end of the semester. She has been appointed professor emeritus of library and information science at the University of Dubuque.