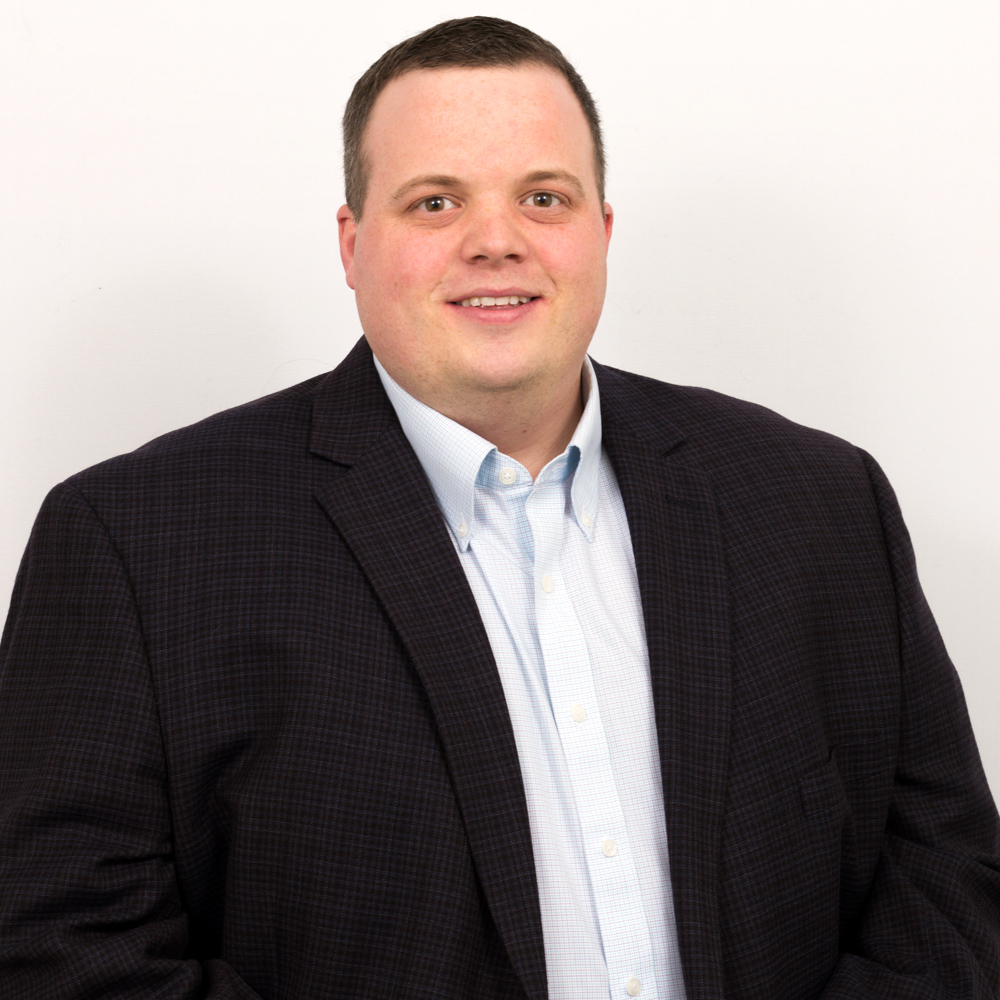 Dubuque Bank and Trust is pleased to welcome Andrew Faubel as an Ag Banker and David Ernst as an Ag Portfolio Manager.
In Andrew's role, he establishes and builds relationships with our agricultural customers providing advice, expertise, and financial solutions. Faubel has over six years of experience as an Ag lender in northeast Nebraska. Prior to his lending role, he spent five years in the Dubuque area flying chartered commercial flights.
As an Ag Portfolio Manager, David assists our Ag lenders in providing financial solutions and reporting for our customers. Prior to this role, he served as an Ag lender for our sister bank, Wisconsin Bank and Trust, and was a Credit Analyst for Heartland Financial. David currently is a board member of the Dubuque Optimist and is a member of the Knights of Columbus.