Mamma Mia! makes its Dubuque area premier at the Grand Opera House! The clever and touching plot of this show makes it much more than just a jukebox musical based on your favorite ABBA songs and promises to be an evening of fun and fantasy. Featuring a cast of talented local performers, Mamma Mia! is sure to have the audience enraptured from the first notes until the final giant dance number. The audience will be sorely tempted (and greatly encouraged!) to dance in their seats along with the cast in this high energy musical.
Set against the backdrop of a Greek paradise, 20-year-old Sophie is preparing to marry Sky. Her one wish is to have her father walk her down the aisle – but she doesn't know who he is. After finding her mother's diary she narrows the possibilities down to three men and invites all three of them to the wedding. Once the three possible dads arrive her mother, Donna, must come to terms with the past as she prepares for the future. Set to a soundtrack of ABBA Classics such as "Super Trouper," "Dancing Queen," "Money, Money, Money," and of course "Mamma Mia!" this tale of romances old and new is sure to have your toes taping all night long!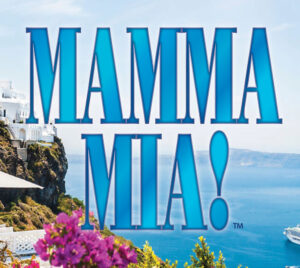 Mamma Mia! is led by a stellar directing team. The production will be directed by veteran Grand director Jeff Tebbe, who most recently directed Young Frankenstein and Shrek the Musical. Serica Rowley, seen on stage last summer in Gypsy at the Grand and the Director of the Beckman High School Drama Club, will be the choreographer. Assistant Professor of Music at Clarke University CJ Greer, who recently played the role of Ilona in She Loves Me at the Grand, will be the vocal director with Terry Dillon, local musician and conductor, as Music Director & Conductor for the production. The Grand's Technical director, Tracey Richardson, will design our Grecian getaway set and lights while local costumer, Michelle Blanchard, will provide the cast with a wardrobe of summer fun as well as a look back on the glitz and glamor of the 1970s super groups.
If you are a "Dancing Queen" you will want to boogie your way down to the Grand June 15-24 so you can dance, jive, and have the time of your life! Seats are already filling up, so get your tickets early!

For the last 32 years, the Grand has cultivated a tradition of presenting exciting community Summer Musicals. This Summer kicks off with Mamma Mia! and continues with The Pajama Game, July 20-29, a classic musical based on the novel 7 ½ Cents by Dubuque's own Richard Bissell. Based on the H.B. Glover Factory strike in 1890, this musical features classic songs like "Steam Heat" and "Hernando's Hideaway." Our Youth Musical for students in grades 2nd-8th is Madagascar Jr., August 17-19. Based on the popular DreamWorks animated movie, this show is for anyone who likes to "Move it, Move it." The Final show of the summer will be our yearly Extravaganza, August 25 and 26, where we preview the upcoming season featuring performers returning to the grand stage and new faces we look forward to seeing.
Tickets for Mamma Mia!, The Pajama Game, and The Grand Extravaganza are $20 for Adults and $12 for children under 18. Tickets for Madagascar Jr. are $15 for Adults and $10 for children under 18. All tickets can be purchased at the box office located at 135 W. 8th St. in Dubuque, or by calling (563) 588-1305. Box office hours are Monday through Friday from noon until 4:00 p.m. Tickets can also be purchased on our website at TheGrandOperaHouse.com.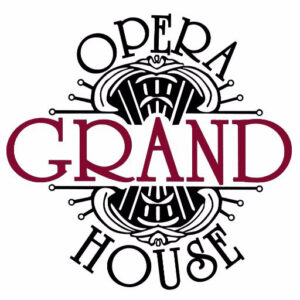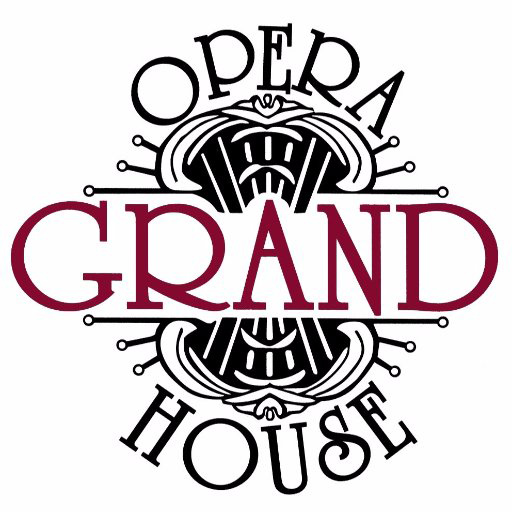 The 2018/2019 season of shows will be announced early this summer so keep your eyes open for our big announcement!