The Five Flags Center in downtown Dubuque has become a powerhouse in entertainment for the Dubuque community in the last 18 months. They currently have 42 events on sale (check out the full event calendar on www.fiveflagscenter.com), but there are three in particular that you should have on your calendar.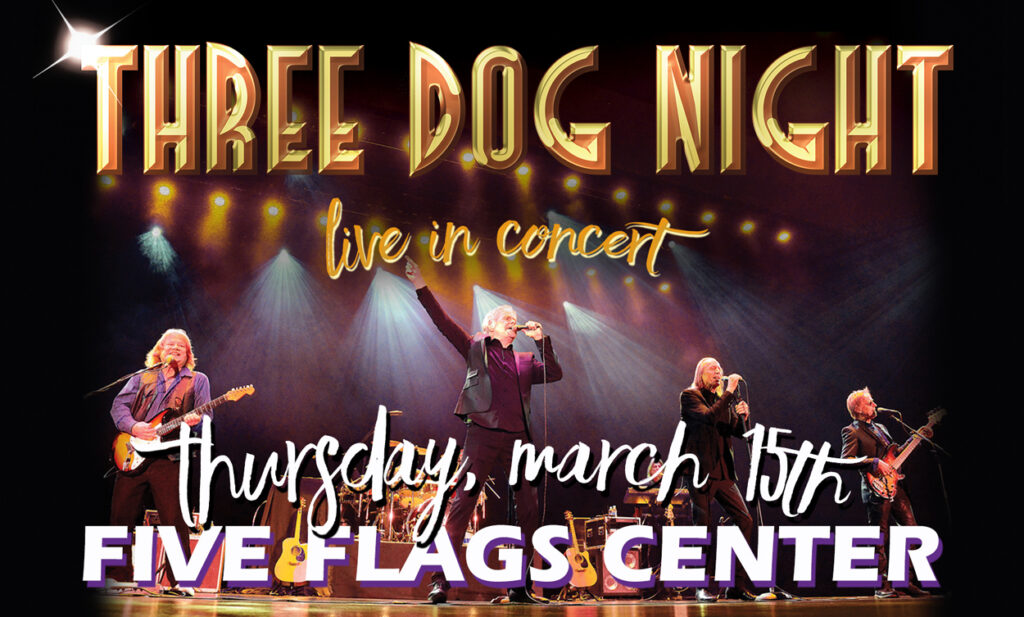 Three Dog Night
Thursday, March 15 at 7:00 PM
In the years 1969 through 1974, no other group achieved more top 10 hits, moved more records or sold more concert tickets than Three Dog Night. Three Dog Night hits wind through the fabric of pop culture today, whether on the radio where they are heard day in and day out, in TV commercials, or in major motion pictures. Songs like "Mama Told Me (Not To Come)," "Joy to the World," "Black and White," "Shambala," and "One" serve to heighten our emotions and crystallize Three Dog Night's continuing popularity. This Grammy-nominated band is not content resting on its legacy alone. Always working to expand its audience, Three Dog Night has embraced and been embraced by 21st century music technology. Ticket prices start at $35.00*.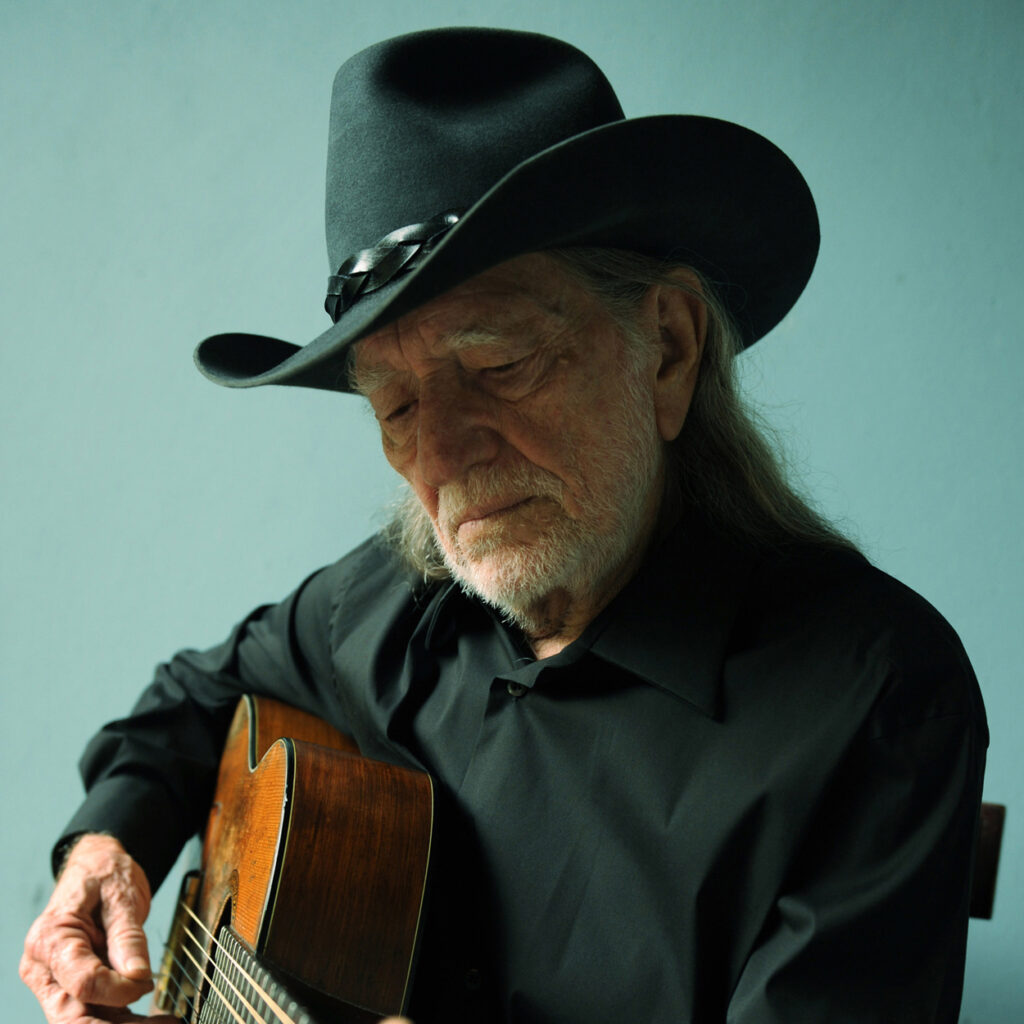 Willie Nelson
Friday, April 13
Tickets on sale Friday, February 2 at 10:00 AM
With a six-decade career and 200 plus albums, this iconic Texan is the creative genius behind the historic recordings of "Crazy," "Red Headed Stranger," and "Stardust." Willie Nelson has earned every conceivable award as a musician and amassed reputable credentials as an author, actor, and activist. Willie also decided to bring along his long-time friend Kris Kristofferson to the Five Flags Arena. Ticket prices start at $49.50, and every purchase will come with a digital album.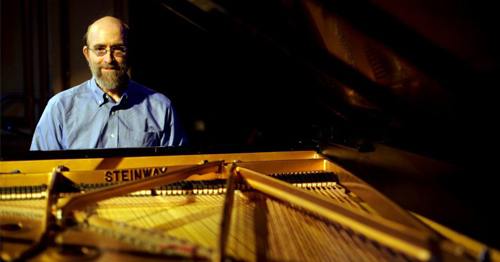 George Winston
Wednesday, April 18 at 7:00pm
New Orleans R&B pianist George Winston will perform at the Five Flags Theater 4/18. In his eleventh album Plains, the first track is titled "Dubuque." In addition to working on stride piano, he also at this time came up with his own style of melodic instrumental music on solo piano, called folk piano. Ticket prices start at $37.00.
"We are excited about the return of large concerts to Five Flags Center. The public has responded well to our offerings and we have some great shows to announce coming soon," said HR Cook, General Manager of the Five Flags Center.
The Five Flags Center is an all-ages-welcome venue. Most shows are free for children two and under. You can purchase tickets at www.ticketmaster.com, 800-745-3000, or at the Five Flags Center Box Office. For more information, call the Five Flags Center Box Office from 10:00 a.m.-5:00 p.m., Monday through Friday at (563) 589-4258, or visit www.FiveFlagsCenter.com.