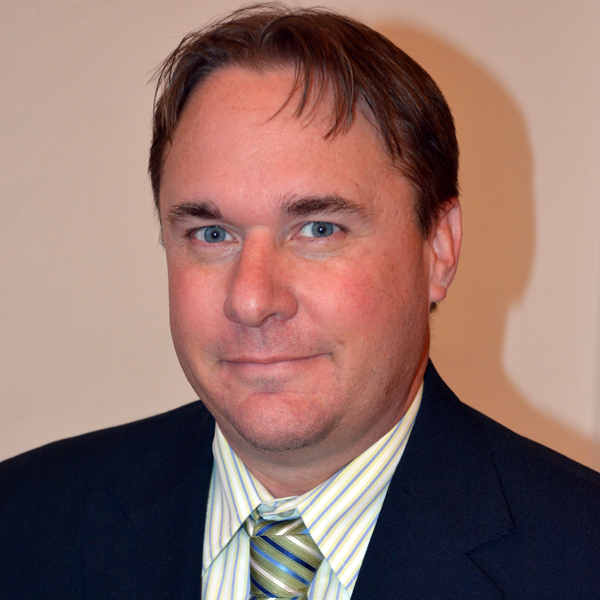 Jay Allen has joined the Greater Galena Marketing Inc. administrative team as director of sales. GGMI is the official destination marketing organization for Galena and Jo Daviess County, Ill.
Allen is from New Lenox, Ill. and was sales manager for Lisle (Ill.) Convention & Visitors Bureau before coming to Galena. He's also served as sales executive for sports, hobby, and consumer shows for Chicago Southland Convention & Visitors Bureau in Lansing, Ill. and sports marketing specialist for The COLAD Group LLC in Buffalo, NY.
GGMI expanded its reach considerably when it contracted with the Jo Daviess County Board and Galena City Council earlier this year. The organization more than doubled the size of its marketing budget and is now creating a group sales department to noticeably impact early and mid-week overnight travel to the area.
For more information about GGMI, go to www.VisitGalena.org and click on the About GGMI tab.