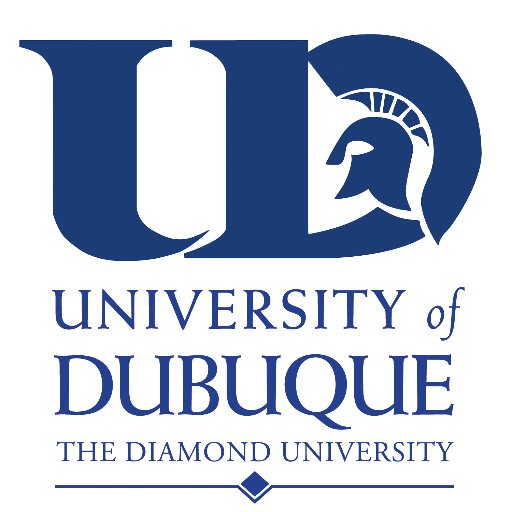 For the second year in a row, the University of Dubuque's Bachelor of Science in Nursing (BSN) graduates achieved a 100% pass rate on the National Council Licensure Examination for Registered Nurses (NCLEX-RN).
The 17 graduates of UD's May 2017 BSN program passed the comprehensive examination on their first attempt. Graduates from UD's May 2016 BSN program also achieved a 100% pass rate.
Statewide, the first-time pass rate for BSN programs was 81.98% in 2016. Nationwide, the first-time pass rate was 84.56%. The first-time NCLEX-RN pass rate is an indicator of the quality of pre-licensure nursing education programs. The examination measures whether a graduate has the basic knowledge necessary to practice safely and effectively as a new nurse entering practice.
The UD nursing faculty is committed to helping students succeed. Faculty embraced the program's efforts to increase the NCLEX-RN pass rate of 85% in 2015.