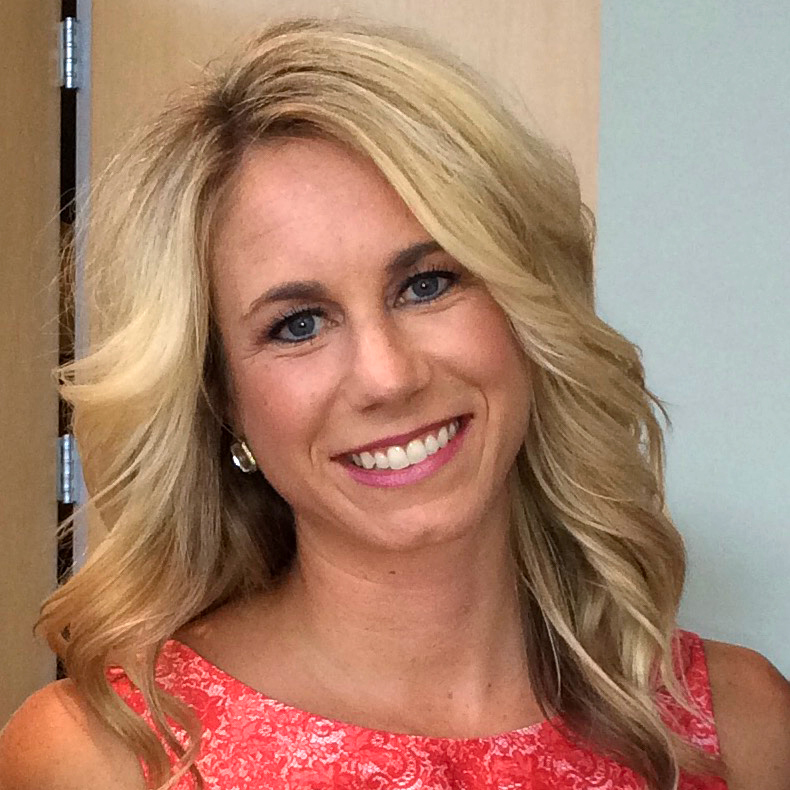 Dubuque Main Street (DMS) recently welcomed Amy Green of Northeast Iowa Community College Business and Community Solutions and Amy Kemp of McCullough Creative.
Green looks forward to serving on the DMS Board. As a member of the NICC Business and Community Solutions team at the Town Clock Center, Green has the pleasure to team up with our business community in a variety of ways, including partnerships, outreach, and developing customized training solutions to meet the demands of our workforce challenges.
Kemp grew up in Dubuque, IA and graduated from Loras College in 2008 with a degree in Graphic Design and Business. She started her professional career at McCullough Creative in 2008 and enjoys working with many local businesses. Kemp is active in the Dubuque Community serving on a number boards and committees and is looking forward to being a contributing member of the DMS Board of Directors.
DMS is a not-for-profit organization dedicated to the development and ongoing support of downtown as the place in our community to live, work, and play.