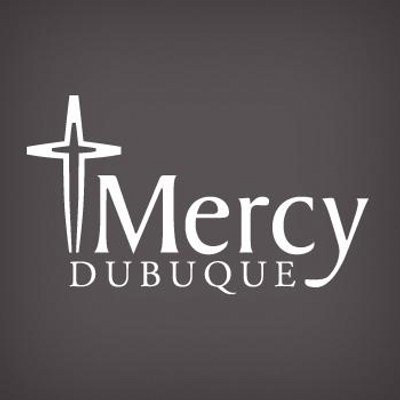 New Hospital Safety Scores, which assign A, B, C, D, and F letter grades to hospitals nationwide and provide a complete picture of patient safety in the U.S. health care system, were announced on April 25 by The Leapfrog Group, a national patient safety watchdog. Mercy Medical Center – Dubuque received an A, ranking the hospital among the safest in the United States. Of the 31 hospitals in Iowa, only 9 received an A.
Developed under the guidance of Leapfrog's Blue Ribbon Expert Panel, the Hospital Safety Score uses 30 measures of publicly available hospital safety data to assign A, B, C, D and F grades to more than 2,500 U.S. hospitals twice per year. It is calculated by top patient safety experts, peer-reviewed, fully transparent, and free to the public. For the first time, the Hospital Safety Score includes five measures of patient-reported experience with the hospital as well as two of the most common infections, C.diff and MRSA.
To see Mercy's full score, visit www.hospitalsafetyscore.org.